TIMPSON Great Service by Great People
Great Service by Great People
It's the Timpson way. Explore our huge range of products and services, then either order online or pop into your local store. Let's find what you're looking for.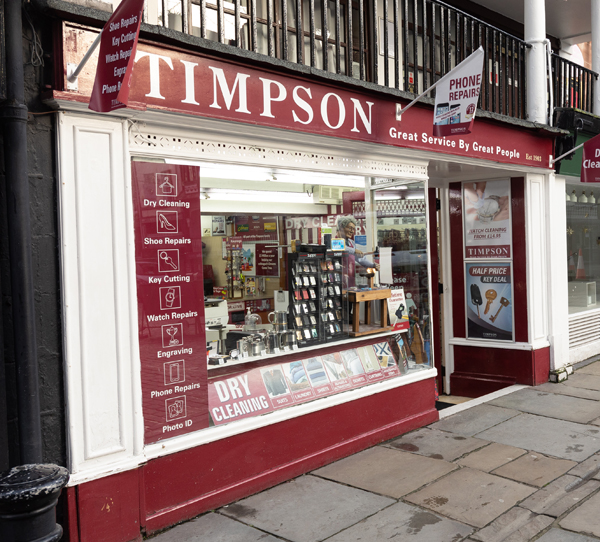 Find your local store and enjoy the Timpson experience in person. You'll always be welcome.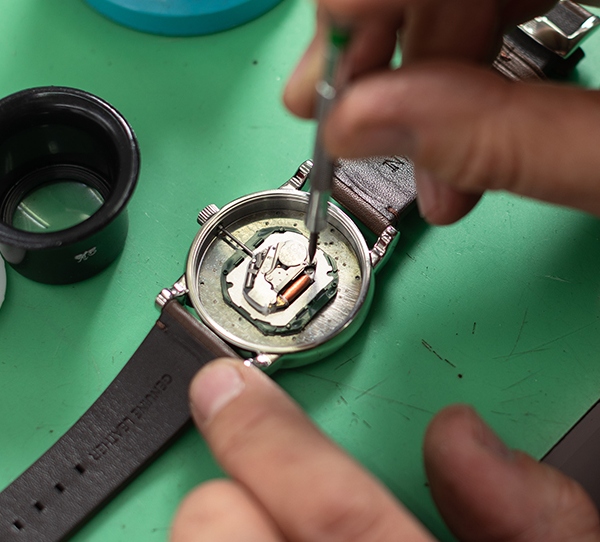 From replacement soles to cracked phone screens, we have a huge range of in-store & online repair services.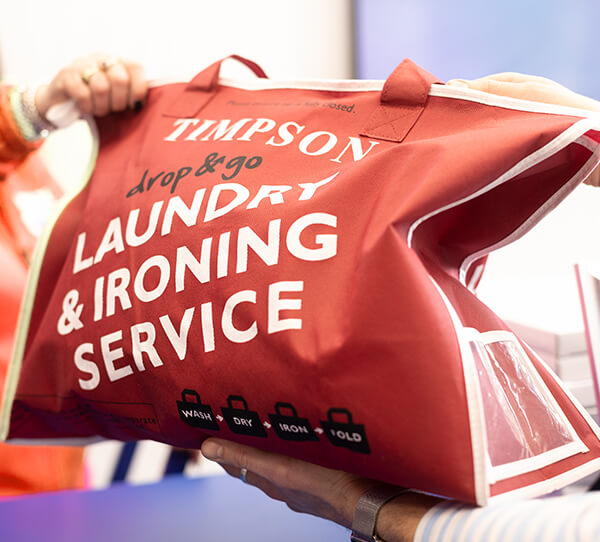 Let's cross a chore off your list. Simply bring us your dry cleaning or laundry and we'll do the rest.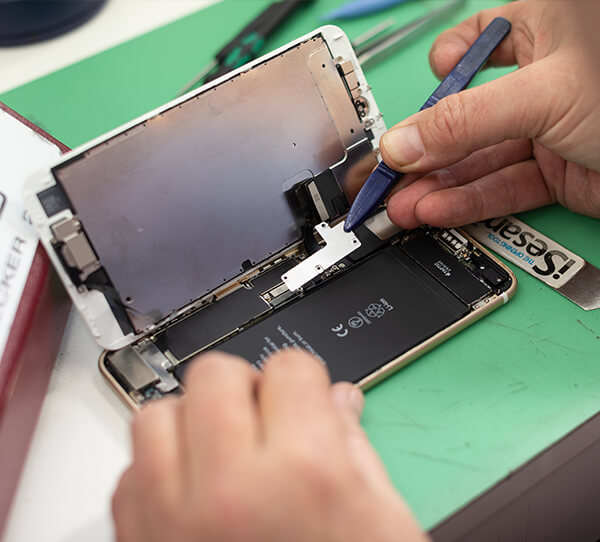 Don't worry, our quick and easy repair service makes sure you won't be without your phone for long.
---
Engraving & Gifting at Timpson
Add that personal touch and make something just for them. For over 50 years, we've been masters of personalisation, lovingly engraving everything from sparkling trophies to colourful pet tags.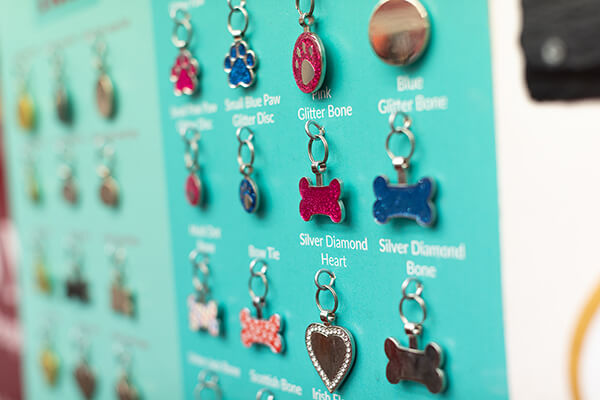 Get your furry friend ready for the great outdoors, but with a stylish pet tag that won't cramp their style.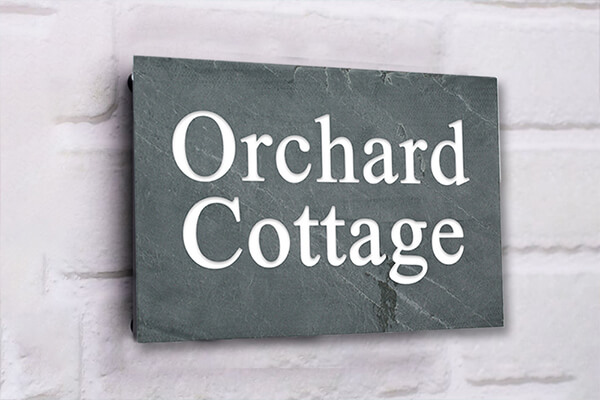 Welcome visitors with your own personalised house sign. Choose from our designs and create the perfect finishing touch for your home.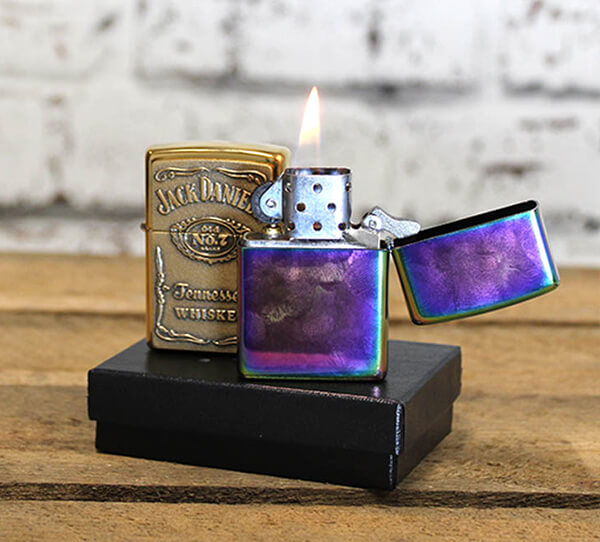 From brushed brass to jaw-dropping engravings, our authentic Zippo lighters could be the perfect gift.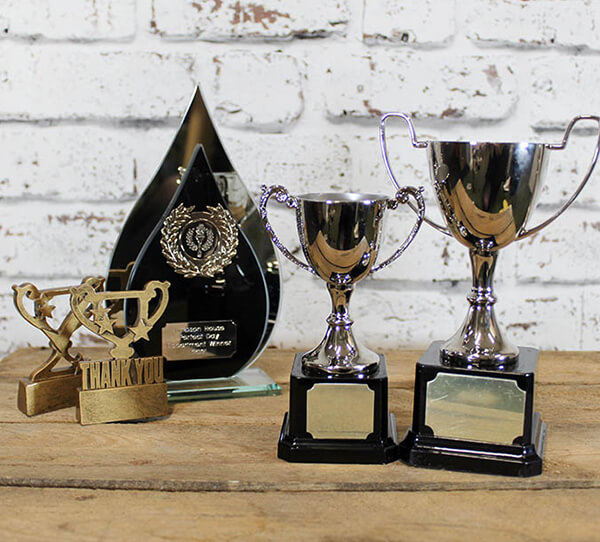 Etch their name in glory with our fantastic selection of cups, shields and medals.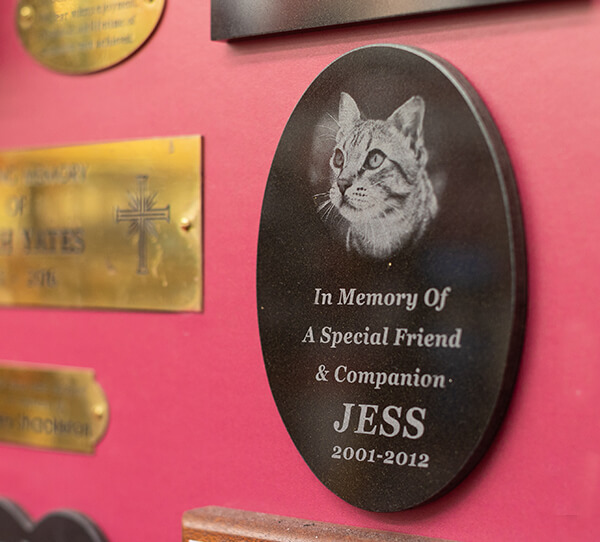 Honour their memory and celebrate their life. Choose from a great selection of memorial plaques and benches.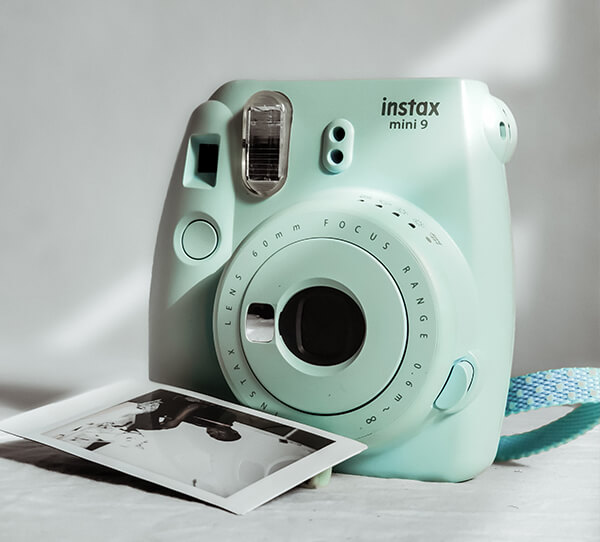 Turn their happiest moments into a gift unlike any other. Personalise necklaces, keyrings and more amazing gifts.