Don't worry, we'll get you back in the game before you know it. There's never a good time for your games console to break down, so we offer fast, efficient and convenient console repairs in selected Timpson stores across the country.
Games consoles we can repair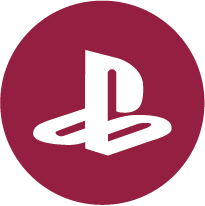 PlayStation
Get quick repairs on all PS4 consoles, including PS4 Pro and PS4 Slim.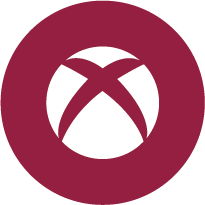 XBOX
Our technicians offer fixes for Xbox One, Xbox One S & X, and Xbox Series X.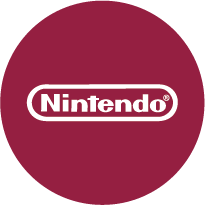 NINTENDO
Find repairs for your faulty Nintendo Switch without any fuss.
---
Faults we can repair
Goodbye, glitches. Hello, fixes! Our specialists can fix all the most common PlayStation, Xbox and Nintendo faults, and all repaired consoles will undergo rigorous testing to ensure everything's running smoothly. Below is a small taster of what we can fix:
| | |
| --- | --- |
| | Overheating - Extensive use. Dust build-up. Internal faults. We'll diagnose overheating issues before cleaning, repairing and testing to get your console back to normal. |
| | Fan issues - Noisy fans can be distracting when you're in the zone, but this could also be a sign of future problems. Don't panic, our experts are here to help! |
| | |
| --- | --- |
| | Disc drives - Your game disc might be unreadable, jammed in the tray or simply keeps ejecting itself. These faults are common with last-gen consoles, but we'll soon have things working properly. |
| | Controllers - From syncing faults to buttons that just keep on sticking, our technicians can repair console controllers to get you back in the game. |
| | …and so much more! Please contact your local branch for more info on our services and prices! |
---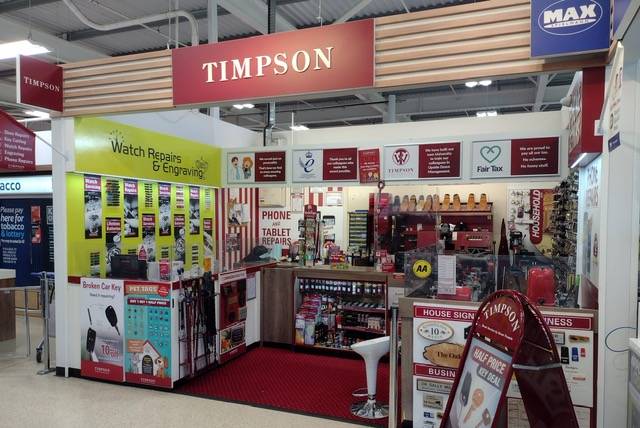 Where to get your games console repaired
Games console repairs are currently only available in a handful of Timpson shops, so you'll need to bring your console to the stores below for us to fix it!
---
Why Choose Timpson?
Quality Parts
We only use the very best parts for all of our repairs.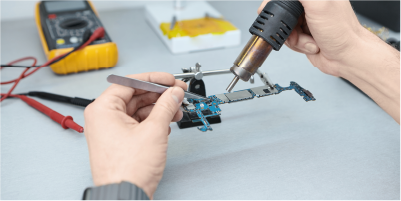 Express Repair
In-store repairs can be done in just 48 hours (repairs sent to our Tech Centre take up to 5 working days)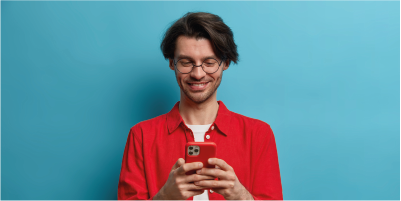 12 Month Guarantee
Get a 12 month warranty when your device is repaired by us.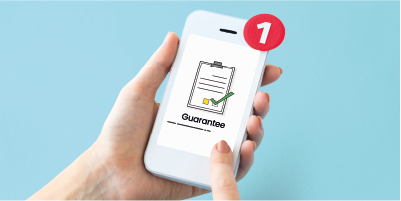 ---
---
Frequently Asked Questions
Q: How much do games console repairs cost?
A: Costs will depend on the extent of the fault, so please visit your local Timpson shop for a repair quote.
Q: How long do console repairs take?
A: Most repairs can be done in your local Timpson shop and will be completed within 48 hours. More complex repairs will be sent to the specialists in our Tech Centre, and can take up to 5 working days to fix.
Q: Do your console repairs include a guarantee?
A: All console repairs done by us will include a 12-month warranty on parts supplied, but accidental damage is not covered.