---
Book Your Phone Repair Online Here
Booking online phone repairs is easy-peasy with Timpson. Simply select your brand below, find your phone and then choose the repair you need. You won't be without your precious for long.
---
How Online Repairs Work
Don't panic if you can't make it into a Timpson store, our online repair service makes it easy for everyone to get their devices fixed.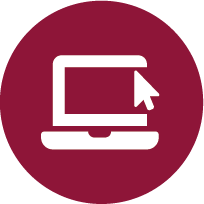 STEP 1
Order Repairs Online
Find your device. Choose your repair. Place your order.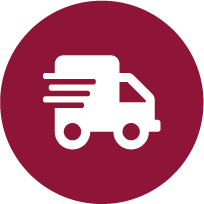 STEP 2
Post Your Device
Package up your device and post it to our repair specialists.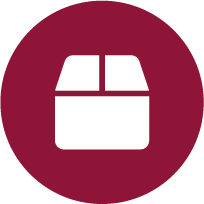 STEP 3
Get Your Device Back
We'll send your fixed device back to your doorstep within 3-5 working days.
---
Our Repairs
Whoops! Don't worry, accidents happen. Timpson offers a huge range of phone and tablet repairs, so here are just a few examples of the issues we can fix…
| | |
| --- | --- |
| | Screen Repair - Take a deep breath, our specialists can repair cracked screens for all the most popular phone brands. Even better, we only use genuine screens or replacements of the absolute highest quality. |
| | Battery Replacement - Running low on juice? Not to worry, we can provide high-quality replacement batteries, and then check the battery life and charging process before sending it back to you. |
| | Diagnostic Service - Your faulty phone might have you scratching your head, but our specialists can diagnose exactly what's wrong with it. We'll then send you a repair quote and fix the issue for you! |
| | |
| --- | --- |
| | Back Cover Replacement - Yes, we even offer replacement back glass covers for iPhones (as well as all other popular phone brands). It's hard to find this service in the UK, but our specialised laser machine safely removes broken glass without damaging the wireless charging circuit. |
| | Logic Board Repair - Issues with the logic board might seem a little fiddly, but we can do everything from replacing components to micro soldering. |
| | ... and so many other phone repairs! |
---
---
Why Choose Timpson?
Quality Parts
We only use the very best parts for all of our repairs.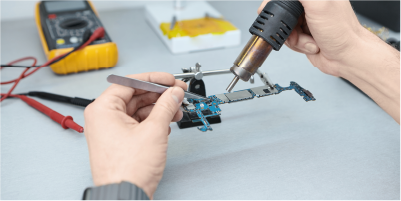 Express Repair
Our fastest in-store repairs can be completed in just 30 minutes.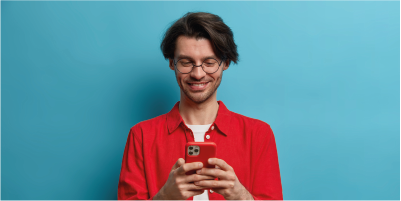 Lifetime Guarantee
Get a lifetime warranty when your device is repaired by us.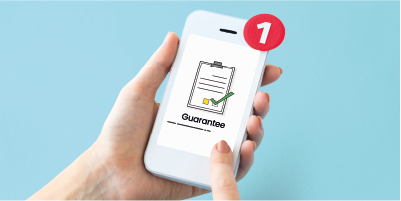 No fix, no fee
If we can't fix it, then you won't be charged.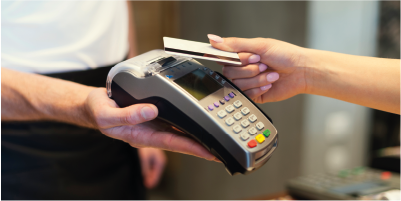 ---
---
Frequently Asked Questions
Q: How much are your repairs?
A: This depends on the make and model of device. Your nearest store will be able to quote you on prices if you can't find it on the website.
Q: Which Apple models can you repair?
A: We repair all Apple models from iPhone 5 to the 12Pro and we also offer glass back replacements.
Q: Which Samsung models can you repair?
A: We repair most Samsung models from Samsung A10 to Samsung S21.
Q: Do you repair Huawei phones?
A: Yes, we repair most Huawei models up to and including P40 and P40 Pro.
Q: Do you replace glass on Apple Watches?
A: Yes, we do Apple Watch glass replacement up to 4th Generation.
Q: Will you delete my Documents?
A: No, we do not delete documents.
Why do you need my device passcode?
The device passcode is required for testing the device before and after the repair, to make sure we've done the job properly! This simply involves testing the device, and at no time will your personal data be accessed. We do not require passcodes for Samsung devices and instead require your IMEI code.
Where do I send my device for repair?
When booking your repair online, you'll need to package up your device with a printout of your order confirmation. Please send your device to the following address: Timpson Tech Centre, Cranoe House, 6 Claverton Road, Roundthorn Industrial Estate, Manchester, M23 9FT.
Samsung devices are repaired by Samsung-trained engineers at a different state-of-art facility, so please send these to: Timpson Repairs, c/o TMT First BAY 2, Holditch House, Holditch Road, Newcastle Under Lyme, Staffordshire, ST5 9JA.
What should I do before sending my device?
We always recommend backing up your device and then restoring it to factory settings (if you can't share the passcode) before sending it for repair. This is an essential requirement for all Samsung devices.
Can I still get support after the repair is completed?
Yes, of course! Please contact our support team with any queries following your repair.
---
Need help? Get in touch!
Contact us if you can't find your device listed or have any other queries about our phone repair service. Just fill out the form below and we'll get back to you as soon as we can!