---
We're looking for inspiring content creators (just like you)
Whether you're great behind a camera or in front of one, your creative content skills could be just what we're looking for.
---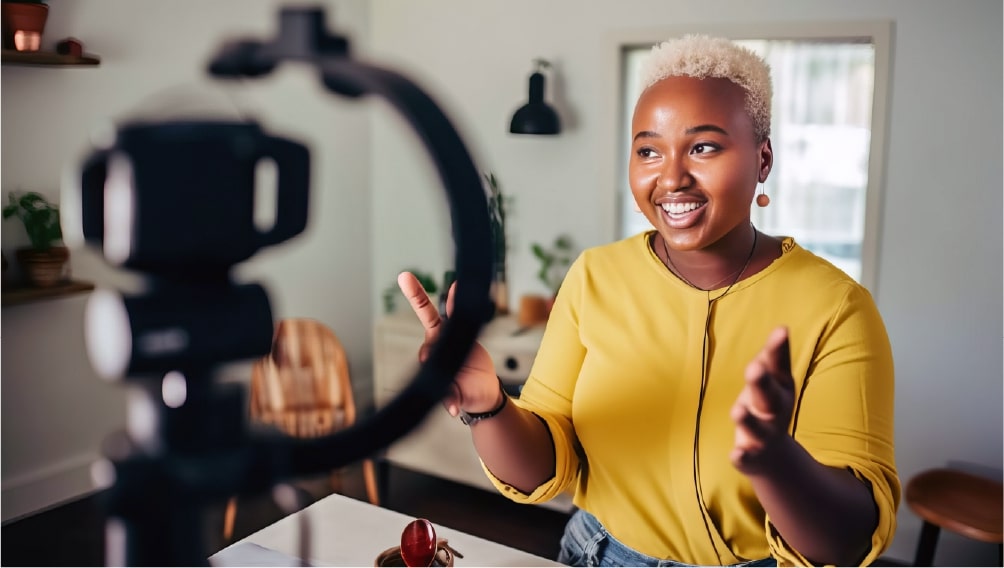 Make amazing content
Create fun video content for Timpson and other major Timpson Group brands.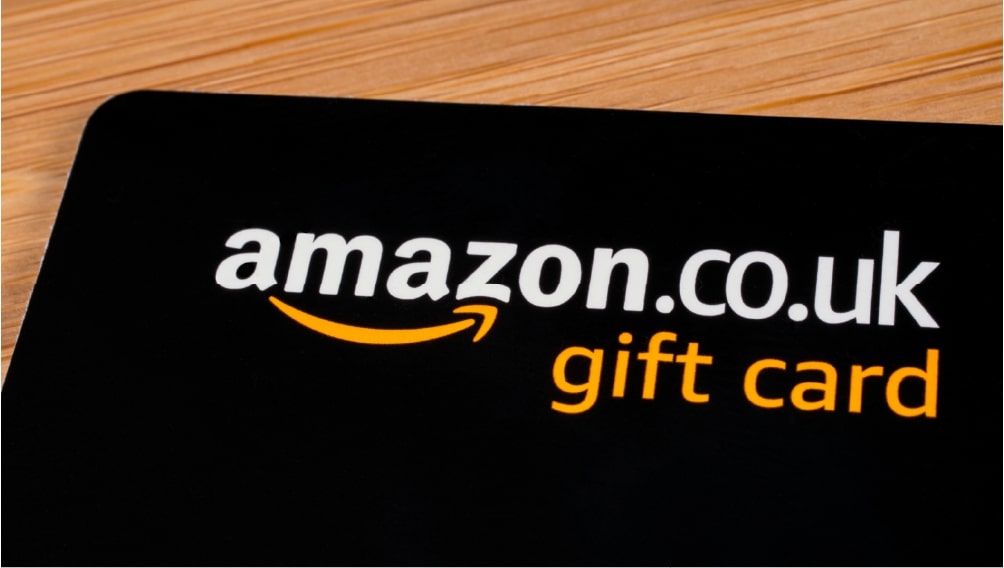 Earn great rewards
We'll thank you for your content with shopping vouchers you can spend at all your fave retailers.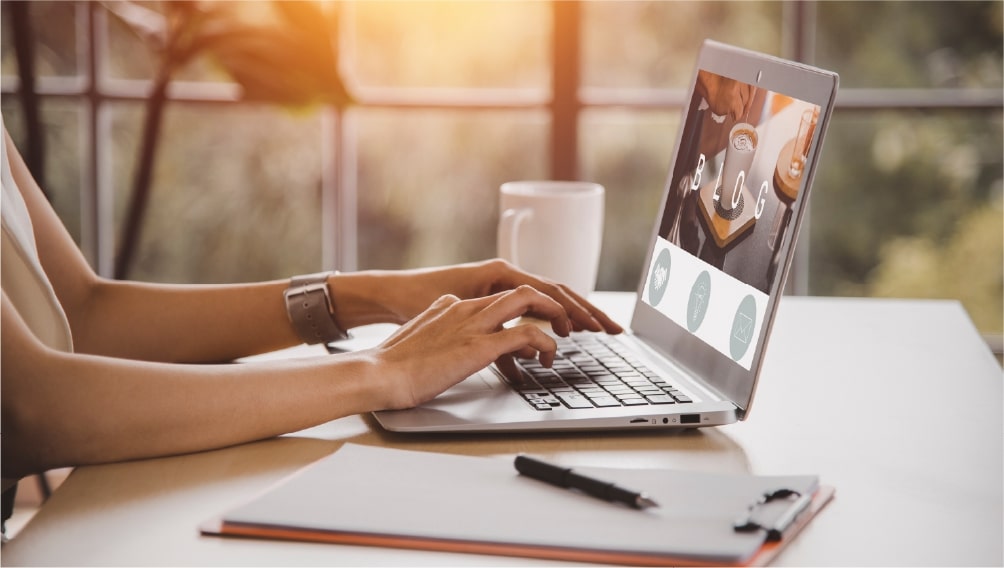 Build your portfolio
Showcase your range of digital, video and social media skills to level up your CV.
---
Become a content ambassador to earn exciting rewards
Just follow these 3 simple steps and you'll be creating content for big Timpson Group brands in no time. Read our full terms & conditions here.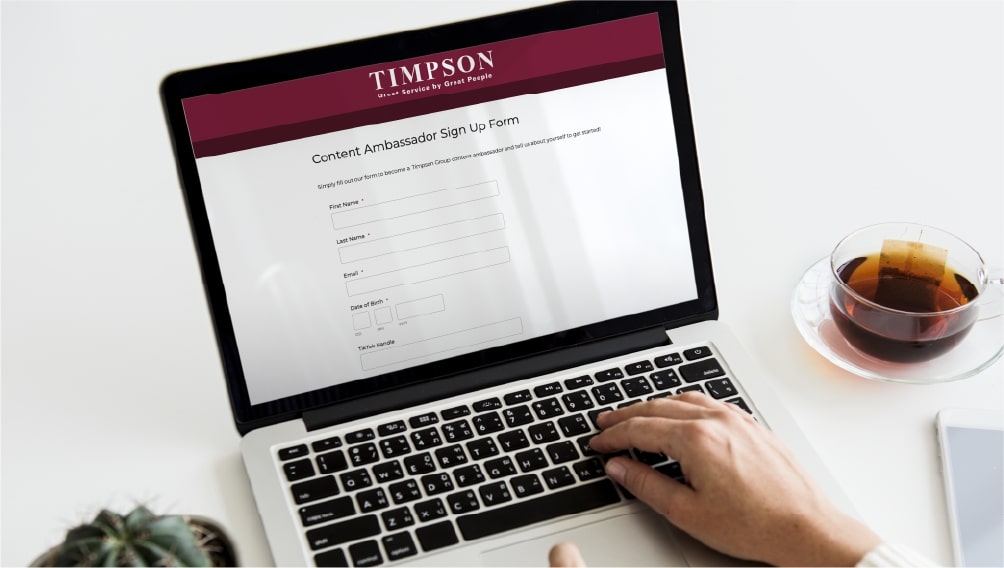 Sign up online
Fill out our simple form to tell us about yourself. We'll email you new content projects every month!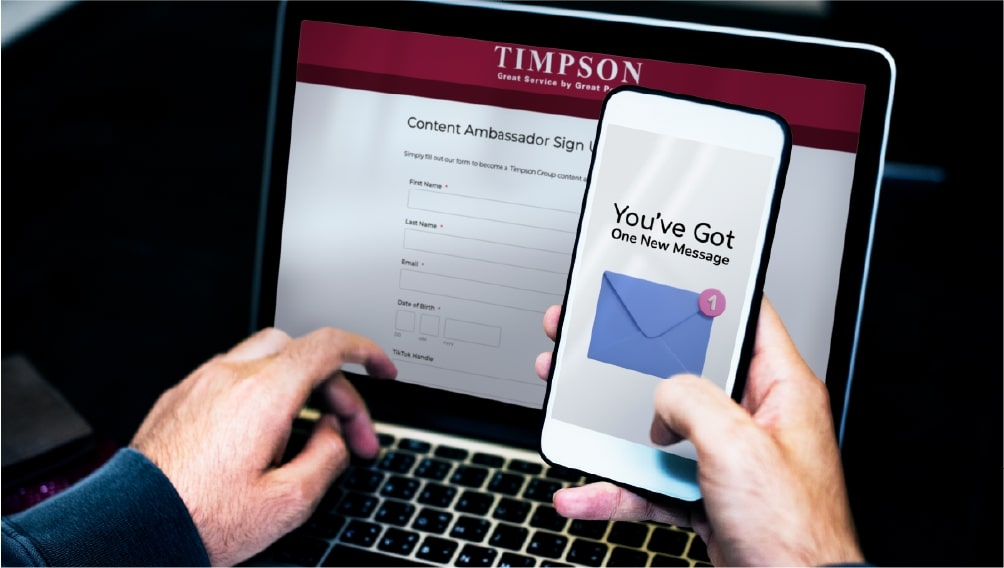 Apply for content opportunities
Pick a project from any Timpson Group brand, and simply email us back to register your interest.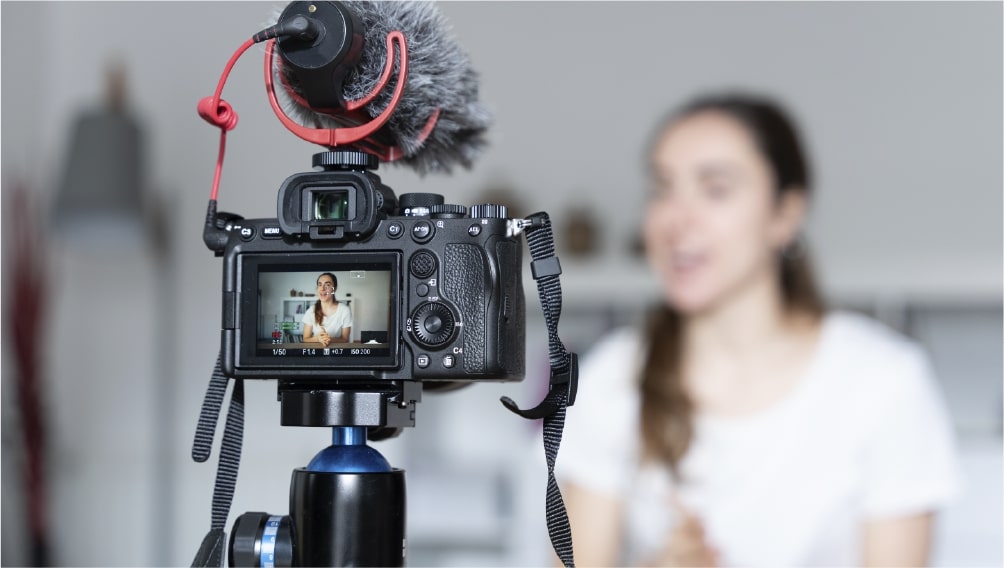 Create yourcontent
If you're chosen, get out there and make amazing content to feature on our social media channels.
---
What sort of content can I create?
We'll send out new content opportunities for various Timpson Group brands every month. Here's the kinda thing we'll be looking for: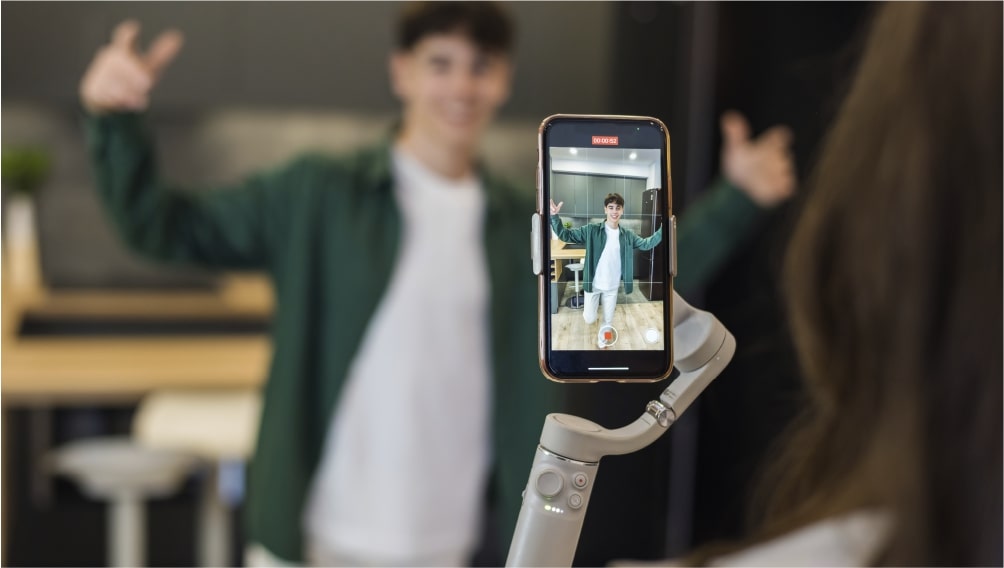 Short videos
Create fun bite-sized video content for Instagram, TikTok & other channels.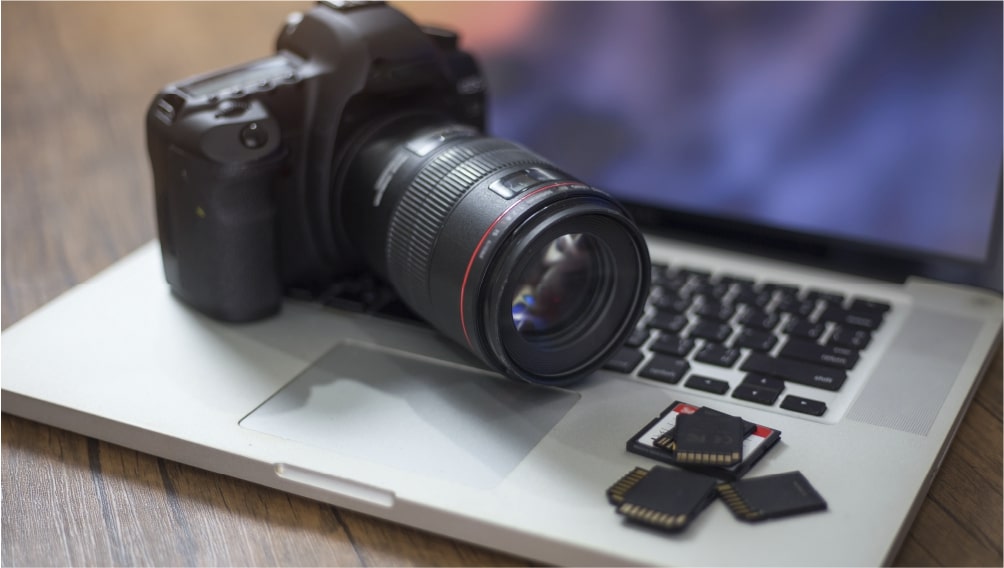 Photography
Show off your photography skills with high-quality photos of our products & services.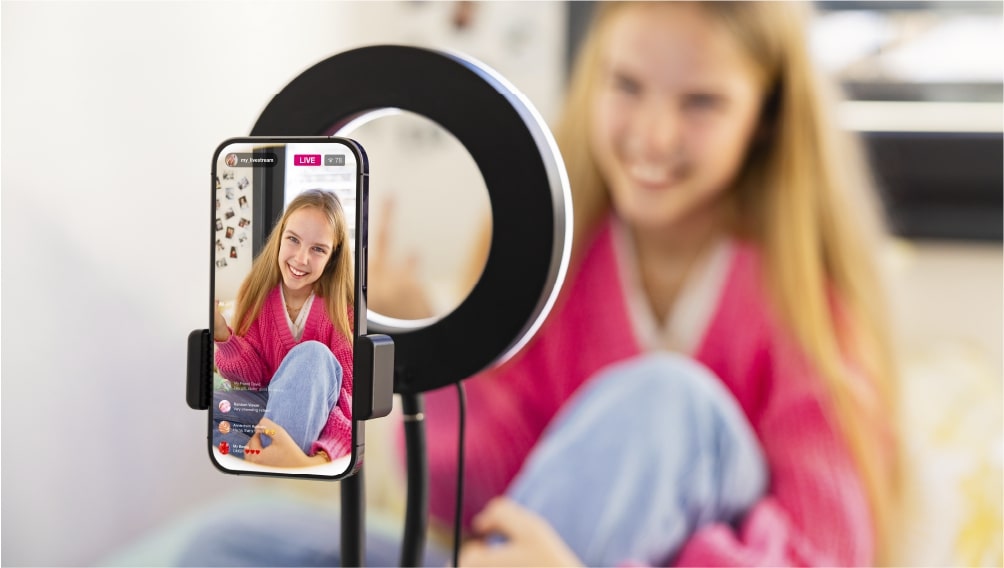 Social media takeovers
Take over our social channels for a day (or even a week!) with your own video content series.
---