Design personalised signs for your home online
Choose handcrafted personalised signs and plaques that are built to last. From house name signs to unique custom signs, personalise signs online and find the perfect match for the entrance to your home!
Why choose our personalised signs and plaques?
Masterfully handcrafted or made with state-of-the-art machinery, we produce stunning personalised signs for homes, offices, memorials and more. Here's what makes our personalised signs so special...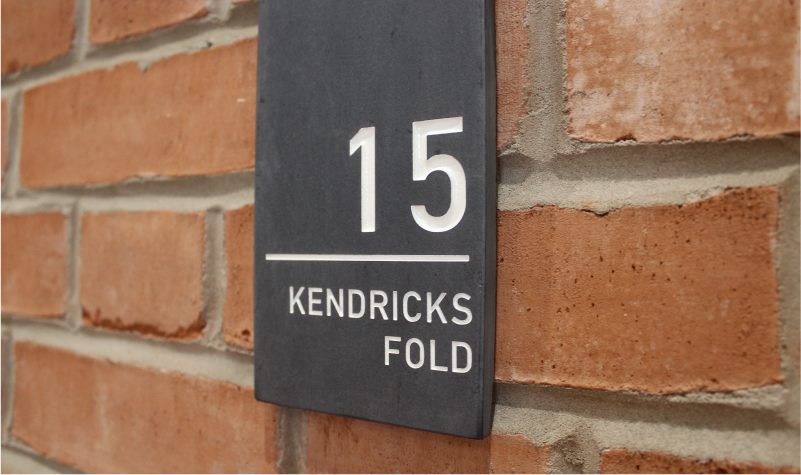 Simply choose your style and then personalise your sign online without any fuss.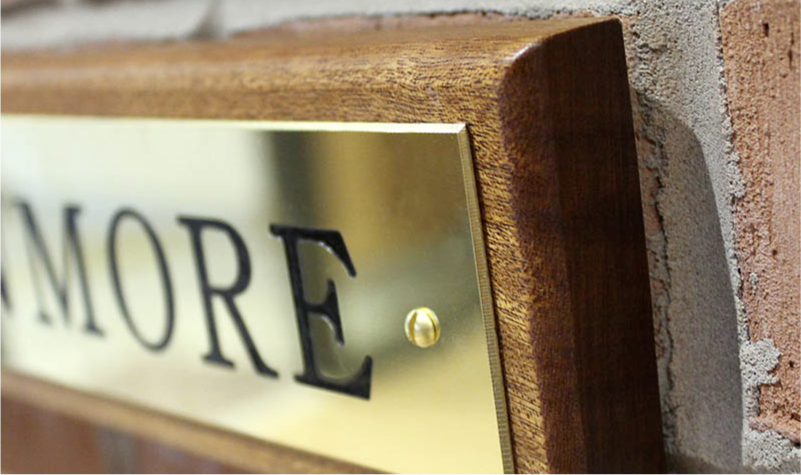 Our personalised signs and plaques are hand-engraved, painted and polished for a quality finish.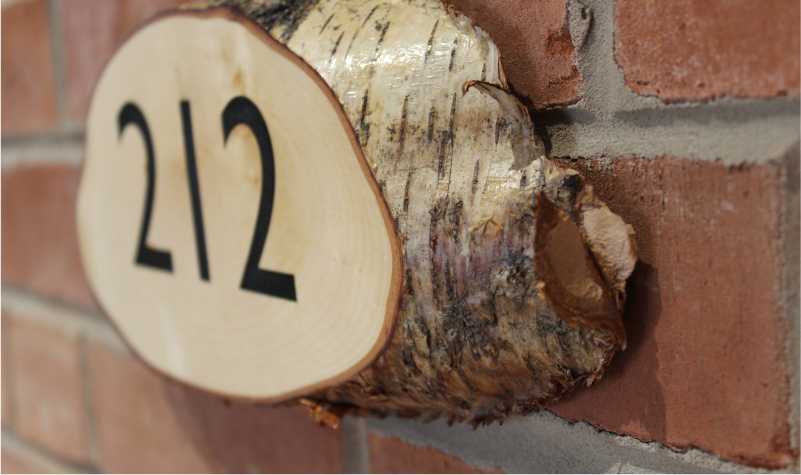 All of our personalised signs are either lovingly hand-crafted or made with state-of-the-art machinery.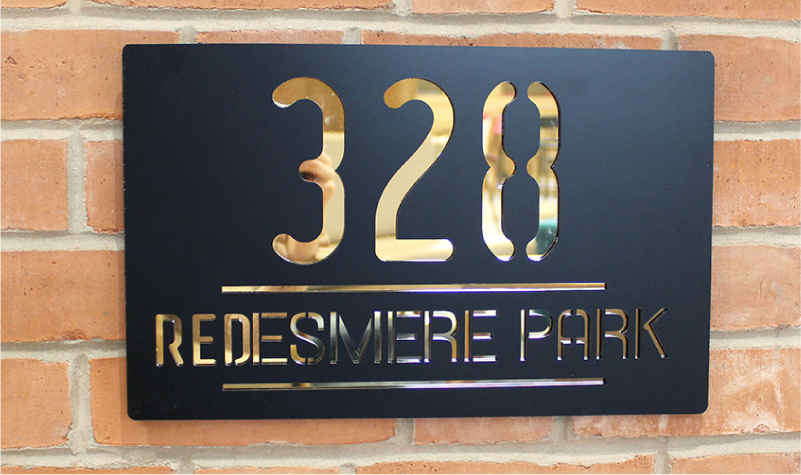 Every sign is impressively durable, reliable and will stand up to whatever the weather can throw at it.
How to make personalised signs online
Make perfect personalised signs and plaques in just 3 simple steps!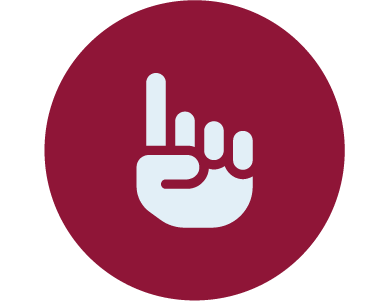 STEP ONE
Choose design
Select your material, style and size.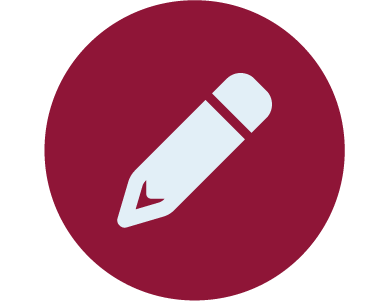 STEP TWO
Personalise
Add your own text, images or motifs to create something truly unique.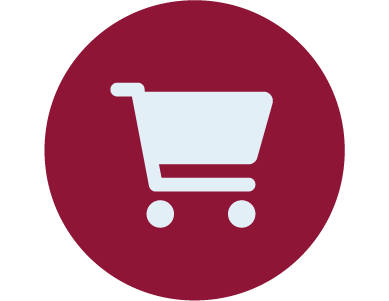 STEP THREE
Place Order
Complete your order online or visit your local Timpson store!
Frequently asked questions about personalised signs
What materials are signs and plaques made out of?
Timpson's personalised signs and plaques come in all shapes and sizes and materials, such as:
Slate
Brass
Wood
Granite
Vinyl
Marble-effect
Plus, you can choose our large signs or create a custom size for your property!
How do I install my new personalised sign?
There's an option for all personalised signs to come with pre-drilled holes and a simple fixing kit. There are multiple types of fixings available, such as hidden fixings and standoffs, so simply select your preference when creating your personalised sign online
Inside your parcel, you'll find your personalised sign, your chosen fittings and fixings, and a small set of instructions on how to safely install it! Your new personalised sign will be in pride of place in absolutely no time.
How much can I customise a sign?
There are tons of ways to personalise a sign or plaque - simply use our personalisation tool online and input your text, colour and desired font. You can even choose from a range of fixings (or choose to have none at all!).