Timpson has been a master of engraving for over 50 years, expertly adding a personal touch to trophies, lighters, pens and all kinds of amazing gifts. Visit your local store or design your own engravings online today!
---
Our Engraving
Whether it's been laser-engraved, sandblasted or masterfully engraved by hand, our attention to detail is clear to see on everything we engrave, including:
---
Why Choose Timpson?
Master engravers
For over 50 years, our experienced craftspeople have been lovingly engraving text and images by hand.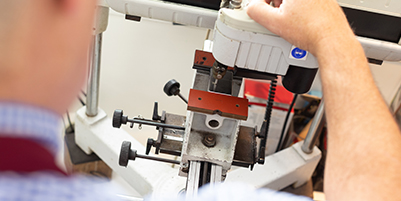 Premium materials
Engrave a huge range of materials, including brass, marble, wood, acrylic and much more!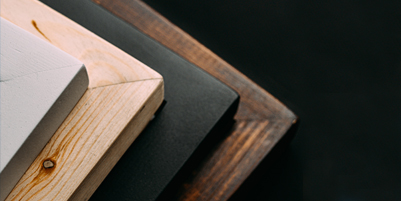 Fast service
Most in-store engravings can be done on the same day.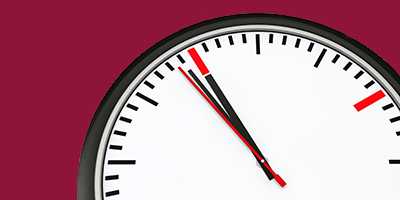 Advanced equipment
Our state-of-the-art machinery ensures a premium finish for any engravings not done by hand.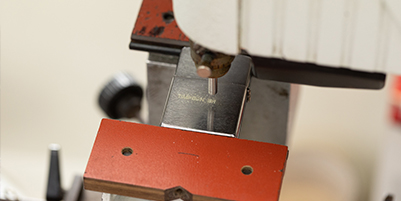 ---
Most Popular Engraved Products
The pick of the bunch. Get hold of the engraved items everyone's talking about.