Watch Repairs & Batteries
Order Your Watch Battery and Reseal Online
---
How Online Repairs Work
Don't panic if you can't make it into a Timpson store, our online repair service makes it easy for everyone to get their devices fixed.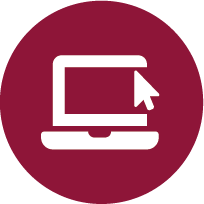 STEP 1
Order Repairs Online
Find your watch brand. Choose your repair. Place your order.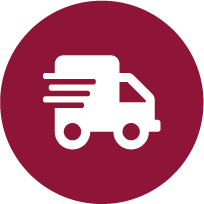 STEP 2
Send Your Watch
We'll send you instructions on how to post your watch to us.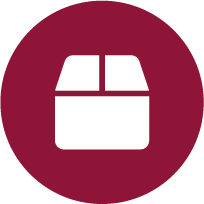 STEP 3
Get Your Watch Back
We'll send your fixed watch back to your doorstep completely free of charge.
---
Our Watch Repairs
For over 20 years, our skilled technicians have delivered quality, precise watch repairs with careful attention to detail. Most repairs can be done in-store, while more complicated watch repairs will be sent to our Watch Excellence Centre, but every watch is rigorously tested before being sent back to you:
| | |
| --- | --- |
| | Watch battery replacement - We offer quick, high-quality replacement watch batteries for most watch brands in-store, and every watch will be resealed to the manufacturer's exact specifications. Even if your watch is still ticking just fine, we recommend changing your watch battery every two years to check for signs of deterioration - and we offer a lifetime guarantee on most watch battery replacements! |
| | Pressure testing - Every Timpson shop has a pressure tester to ensure your watch is water-resistant. Every watch battery replacement includes a pressure test as standard, but this is also available as a separate while-you-wait service. |
| | Mechanical service - Every watch should be professionally serviced at least every 5 years, as all the separate parts need to be properly cleaned, oiled and greased to keep things ticking along smoothly. Our specialists will meticulously check for signs of damage before reassembling it! |
Damaged glass - Our specialists can repair cracked or damaged watch glass, but we also recommend having a full mechanical service. Your watch has been open to the elements, so you'll want to make sure everything is still working properly!

Quartz service - To ensure the watch is returned to you as quickly as possible, we usually fit a completely new movement for quartz watches. When that's not possible, we offer something closer to a full mechanical service: cleaning, greasing and then replacing any damaged parts.

Professional refurbishment - Nobody likes a scruffy-looking watch, but every timepiece will eventually show signs of wear and tear. Our technicians can thoroughly polish and refurb your case and bracelet - so you can finally get rid of any small scratches!

Other watch repairs -

We also offer replacement watch straps, link removals and so many other watch repairs. Simply ask your local Timpson shop for more info!
Check out our huge range of watch straps...
---
Why Choose Timpson?
Quality parts
Only parts of the highest quality are used in our repairs, to maintain our high standards.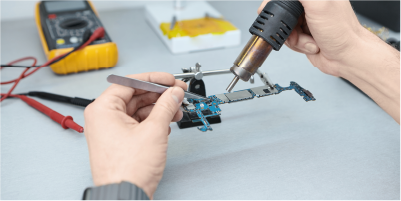 Quick repairs
Lead times vary, but we'll always return your fixed watch as fast as we can.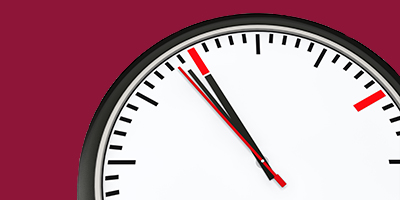 Full guarantee
All watch repairs have a 1 or 2-year warranty, while most battery replacements have a lifetime guarantee.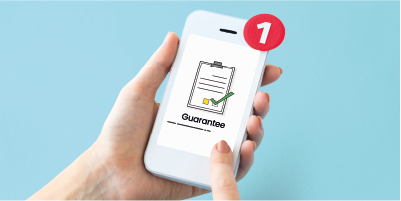 Master technicians
Our seasoned watchmakers are accredited by the most popular watch manufacturers.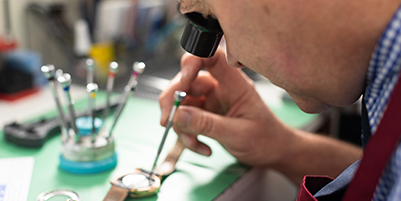 Premium watch repairs and servicing delivered by our Excellence Centre
Timpson's in-store technicians can carry out simple watch repairs, but more complex issues will be sent to our Watch Repair Excellence Centre. This accredited state-of-the-art facility houses our most skilled, experienced watchmakers, capable of repairing and servicing the most complicated watches out there.
Don't wait until there's a problem, arrange a fully-qualified servicing to keep your watch ticking for a lifetime. Our seasoned technicians will professionally clean, grease and oil your timepiece, and we recommend getting this done at least every 5 years. Show your watch some love and make a booking online or in-store!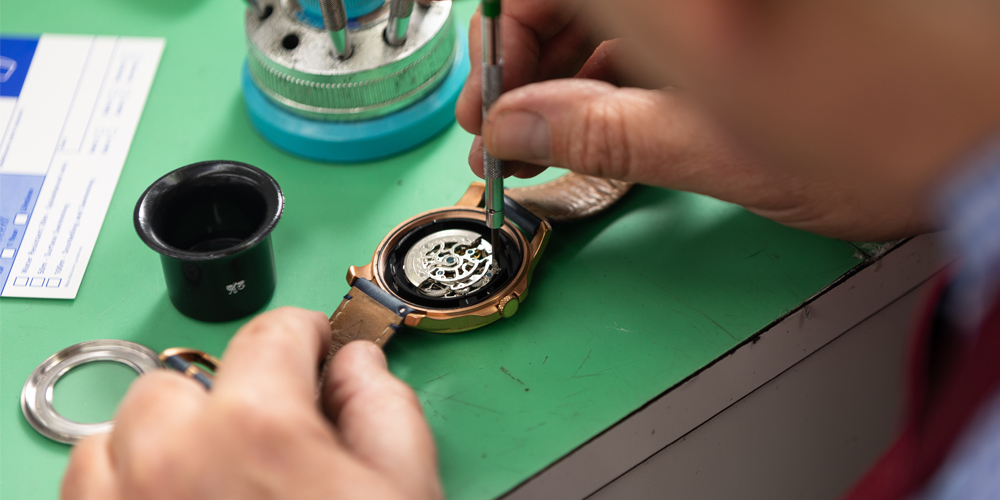 ---
---
---
Frequently Asked Questions
Which watches can you fix?
Our skilled technicians can repair all kinds of modern and vintage watches. If you can't find your required service online, please either contact us or visit your local Timpson store for further assistance.
How long do your watch repairs take?
Lead times vary between repairs and can depend on the availability of parts. Battery and pressure tests can be done within 7 days, a quartz service in 21 days, and a mechanical service in 35 days.
How much does a typical service cost?
A basic quartz service starts from £40. A service to a mechanical timepiece starts from around £115.
What happens if you can't fix my watch?
We operate on a no fix, no fee basis. In the very unlikely event our technicians are unable to repair your watch, you will not be charged for this service.
Unsure if we offer a no fix, no fee policy in this scenario
What repairs can be done in my local Timpson store?
Our in-store technicians can do simpler fixes, such as quartz services, battery replacement and changing links. More complicated issues will be sent to our Watch Repair Excellence Centre.
What does a watch service involve?
The watchmaker will check for signs of damage, rust or wear and tear, stripping the watch down completely to oil, grease and clean all the moving parts. All these parts except for the dial & hands are put into a watch-cleaning basket and then into an ultrasonic cleaning machine. The watch case and back are cleaned in a separate ultrasonic tank. The watch is then re-assembled by a similar reversed process with all relevant parts being greased and oiled to manufacturers requirements and guidelines.
Where should I send my watch for repair?
Simply complete your order online, then print out your order confirmation to include with your watch. Please send this package to: Timpson Watch Workshop, 10th Floor, Mander House, Mander Centre, Wolverhampton, WV1 3NB. Do not send the watch in its original box, as this may not be returned to you.
Do your repairs come with a warranty?
Yes, all watch repairs come with a 1-year warranty, and most battery replacements actually come with a lifetime guarantee.
Do I need to book an in-store appointment?
No, Timpson stores operate solely on a walk-in basis, so there's no need to contact us or make an appointment in advance.
Need help? Get in touch!
Contact us if you can't find your watch brand listed or have any other queries about our watch repair service. Just fill out the form below and we'll get back to you as soon as we can!