Find the right Timpson service for you. From fixing your phone to raising smiles with a personalised engraved gift, we offer a range of services to make your life easier.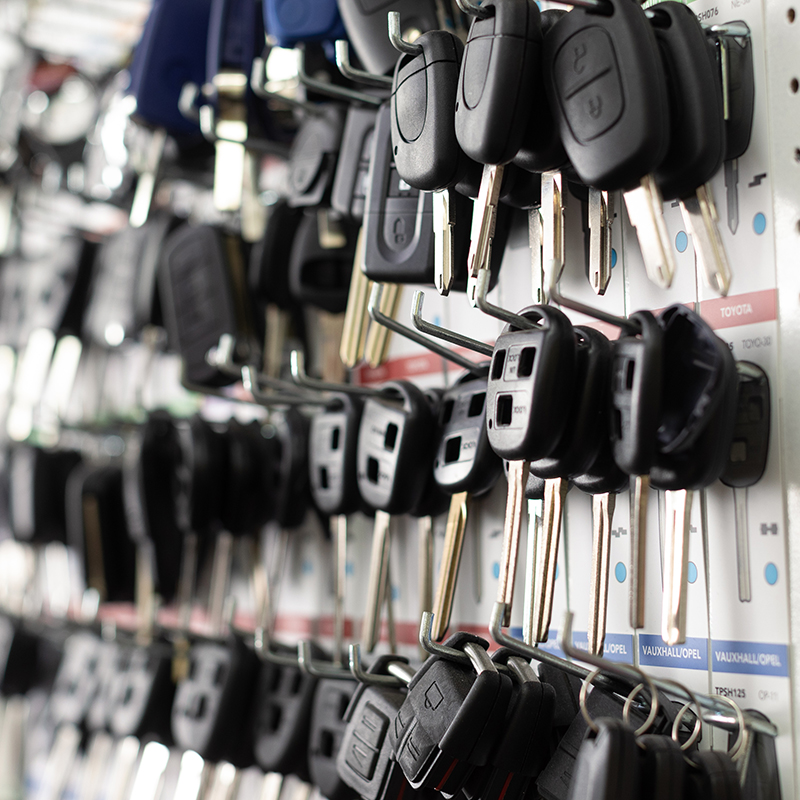 The easy and affordable way to repair your broken car keys. Find your nearest store.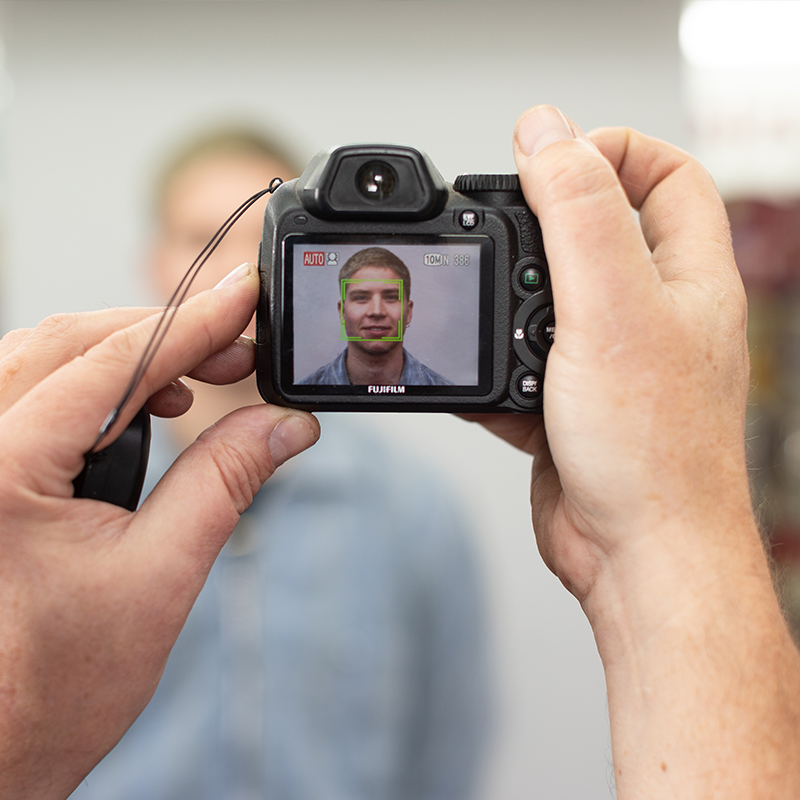 Make sure you're holiday-ready with our instant passport photo service. Pop into your local store today!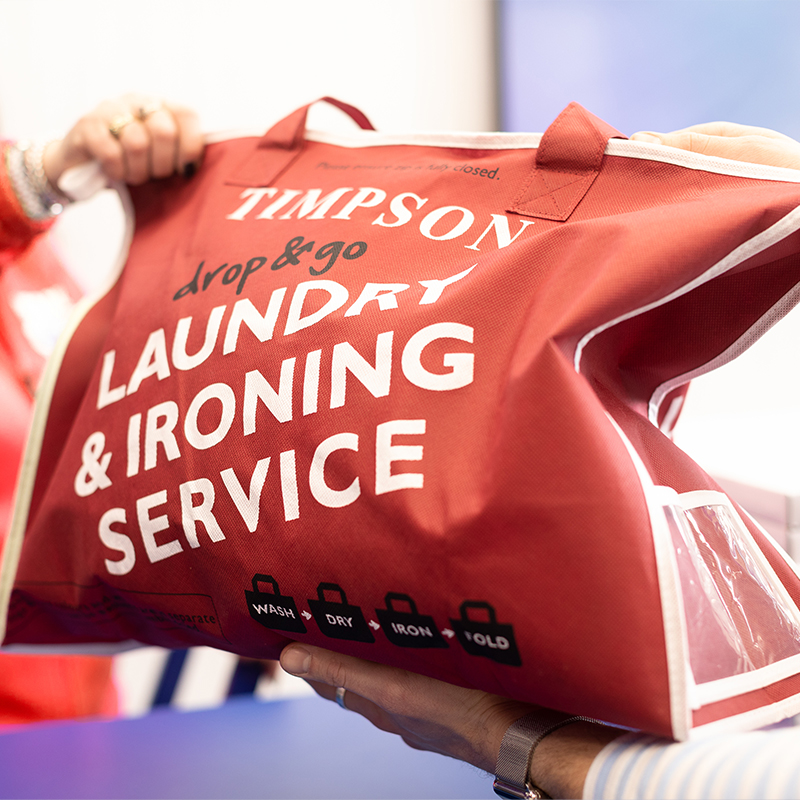 Wedding dresses. Suits. Leather. Our speedy dry cleaning service has got you covered.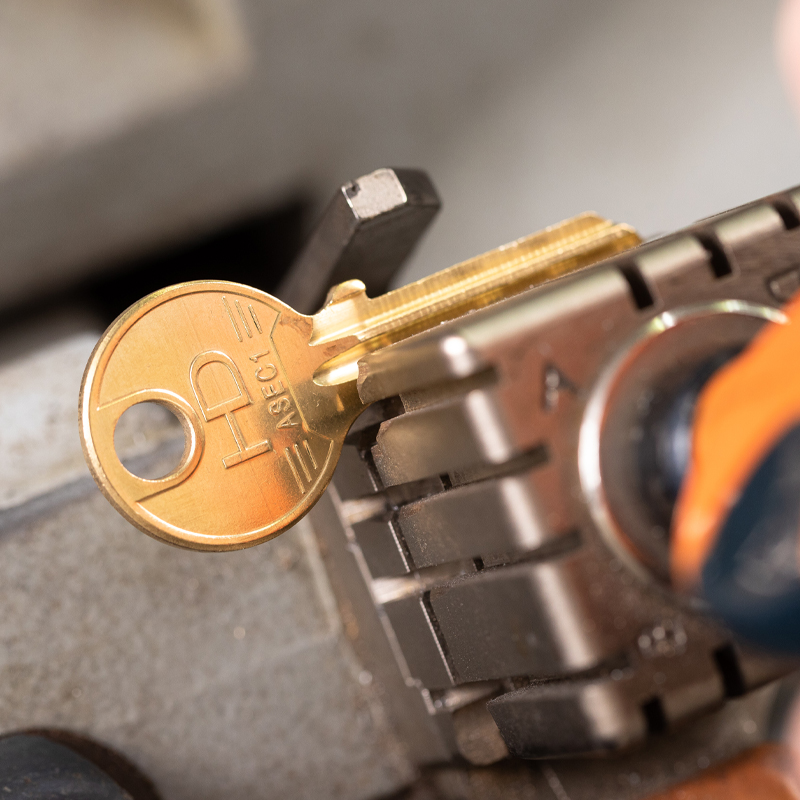 Whether you need spares or something more specialised, our stores can cut or copy many types of keys.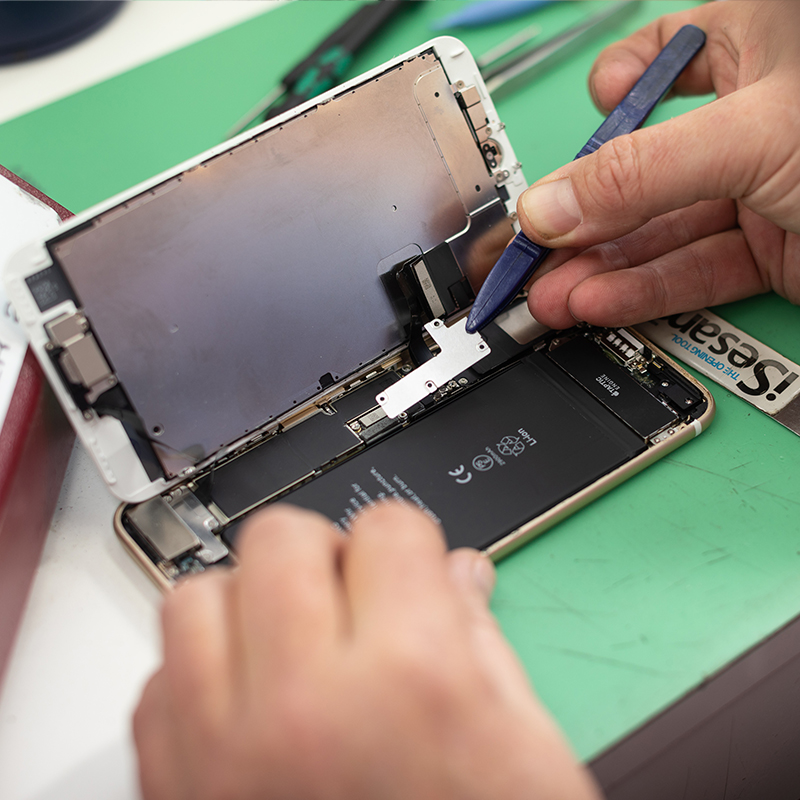 Don't panic, our phone repair service makes sure you won't be without it for too long.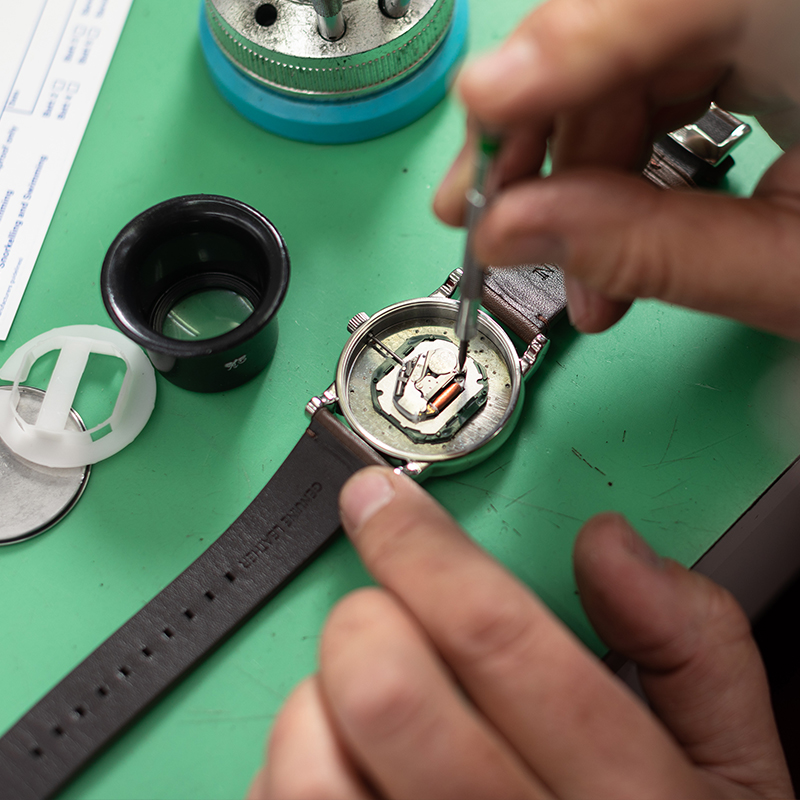 A broken watch is no good to anyone. Either bring it in or send it off for repair and servicing.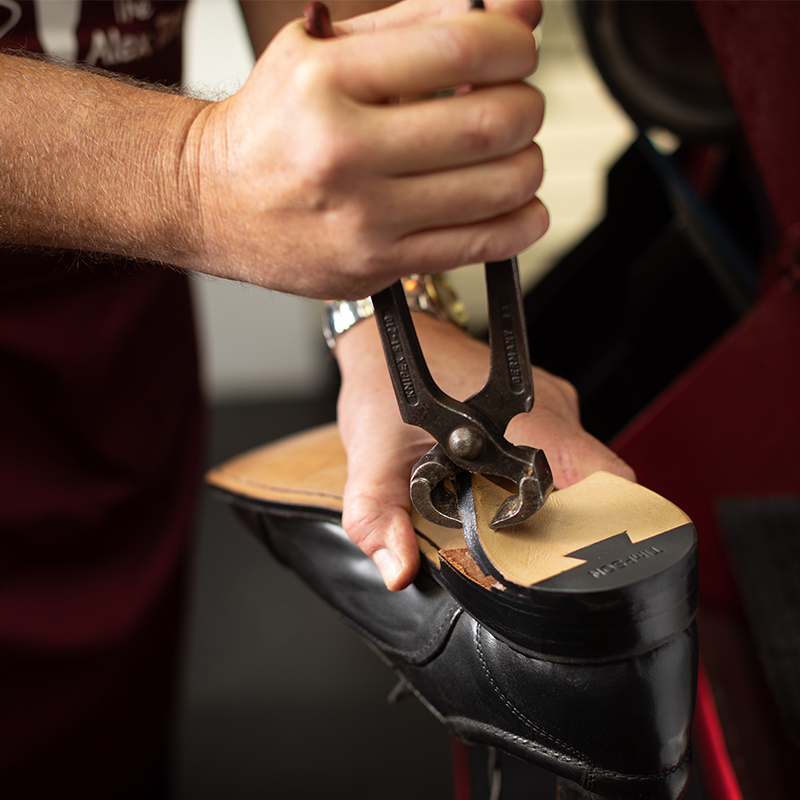 Bring your shoes back to life and find out more about our famous repair service. Let's make them soft and shiny again.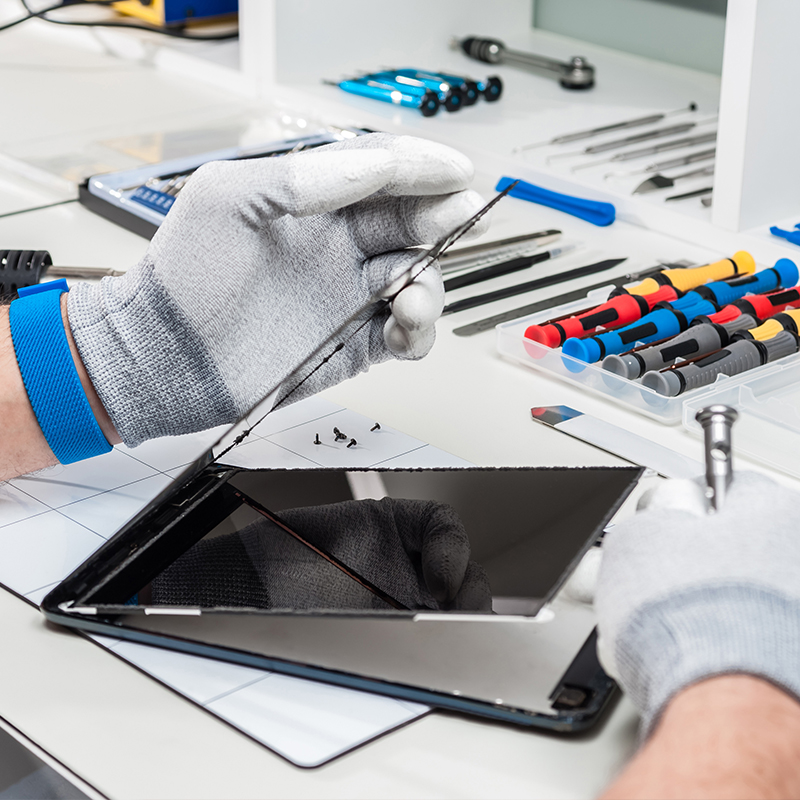 Let's get your faulty tablet in front of our experts. This service includes Apple, Samsung and other brands.
---
---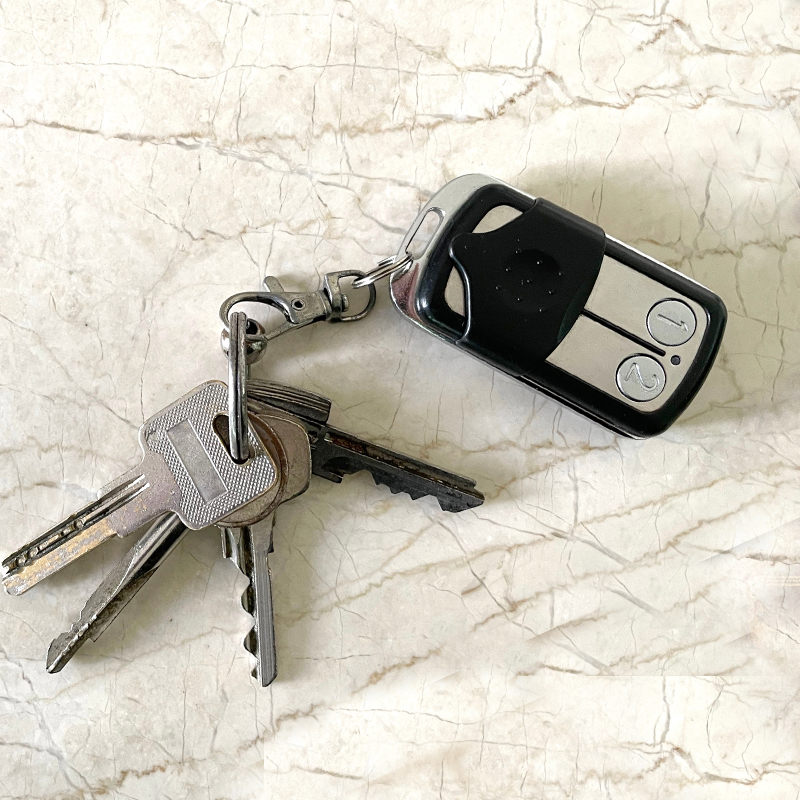 Find a replacement remote for your gate or garage door. Available either in-store or online.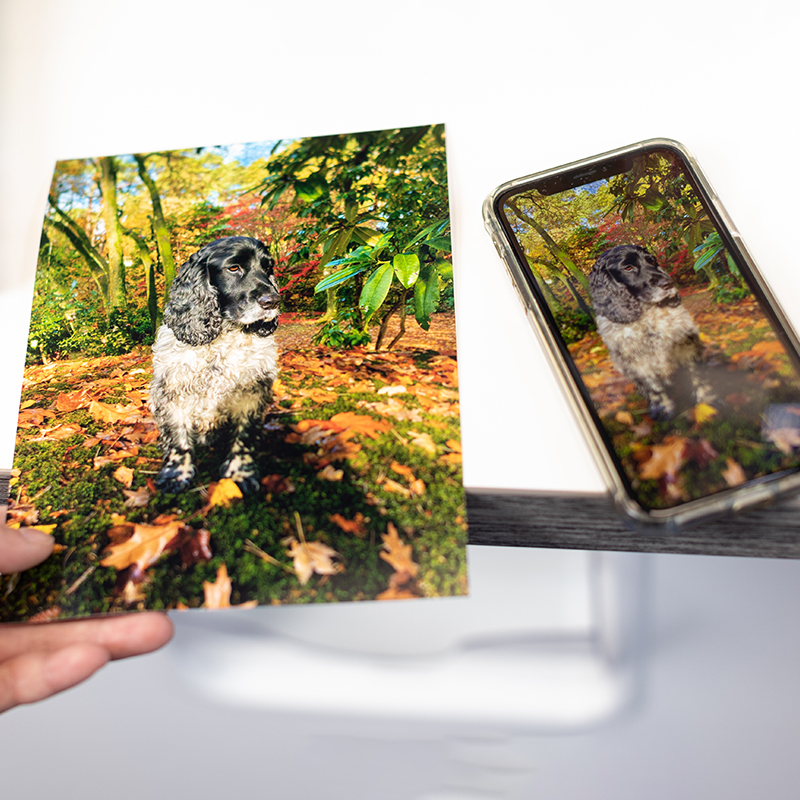 Get them something extra special. Shop personalised mugs, cushions, prints and much more.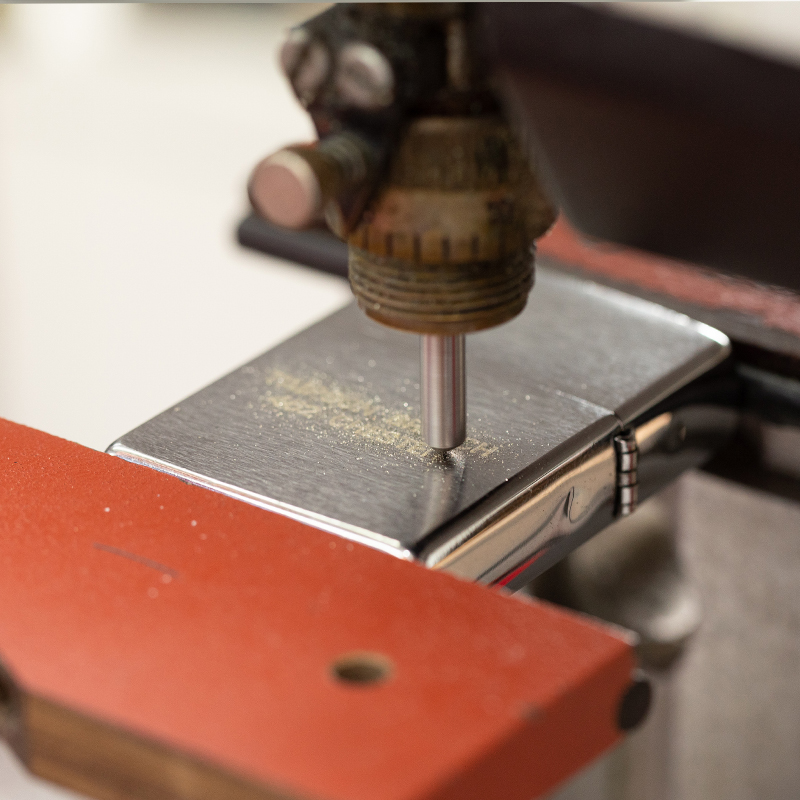 From trophies to pet tags, add a personal touch with an engraved message or image.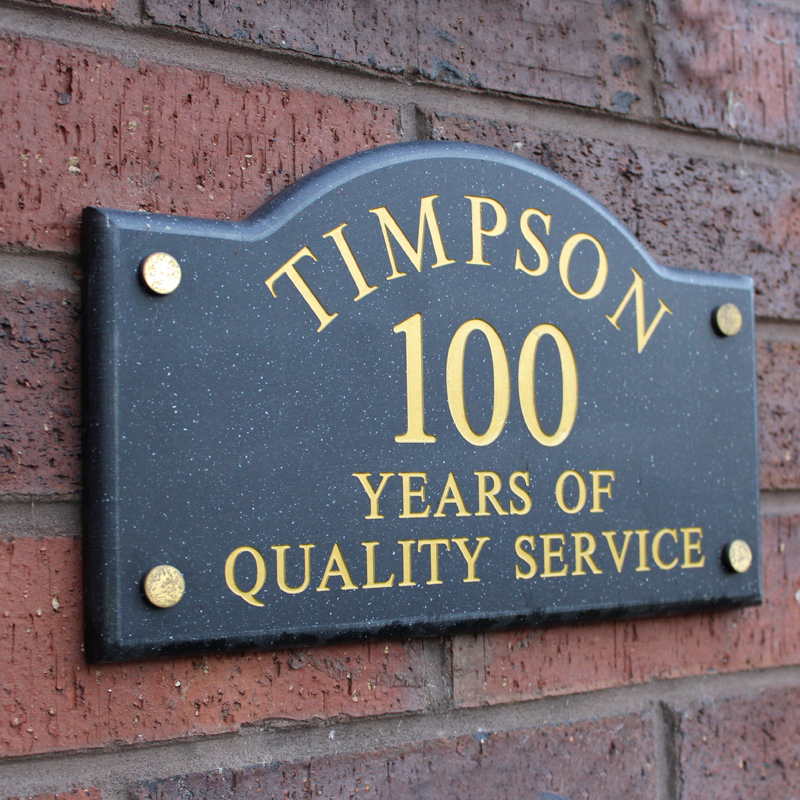 Add the finishing touch to your home with our fantastic selection of personalised house signs.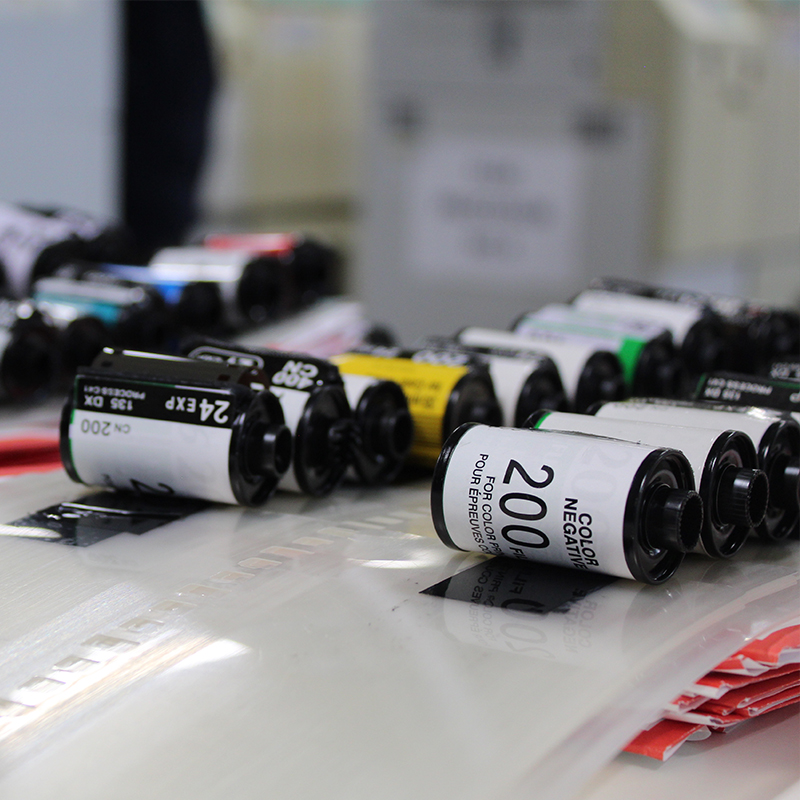 Not everything is digital. Print your favourite memories and discover where to get the film developed near you.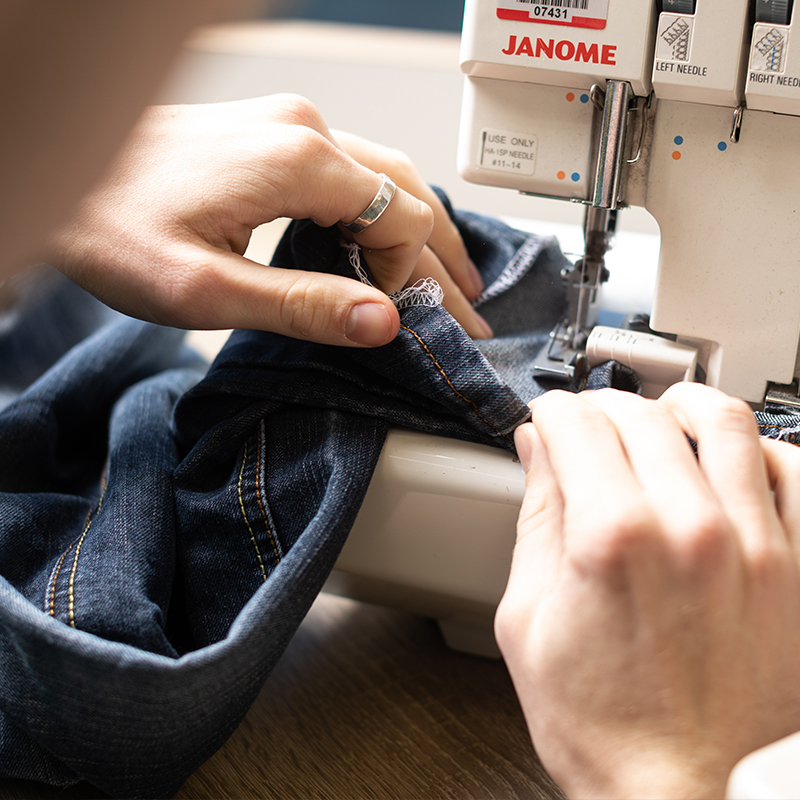 It's not ruined just yet. Our repair and alteration service could save the clothes you're not ready to part with.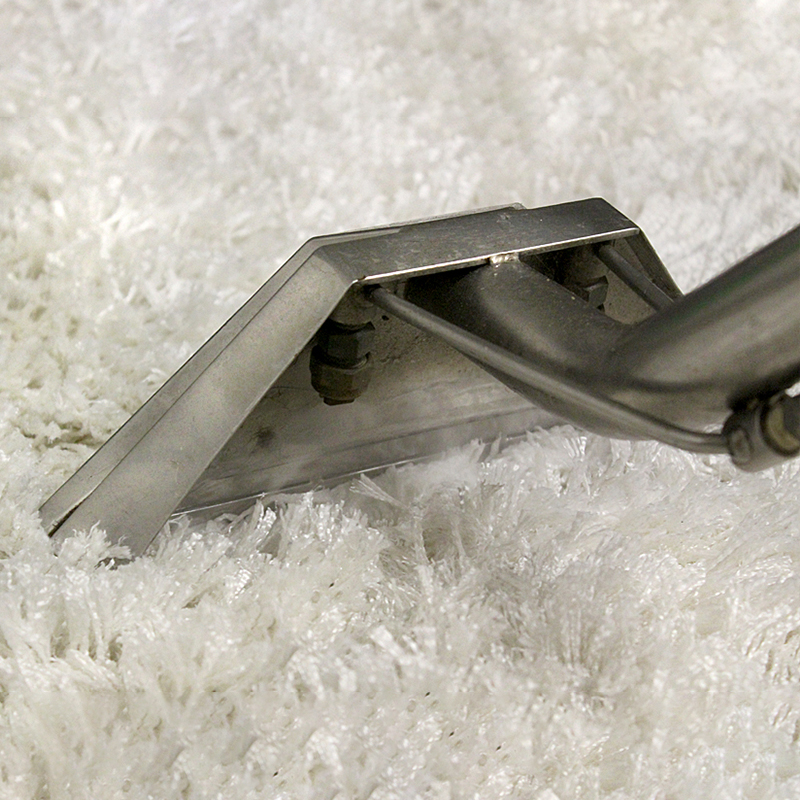 Pets, spills, dirt. Our carpet cleaners will help remove the most stubborn stains and odours.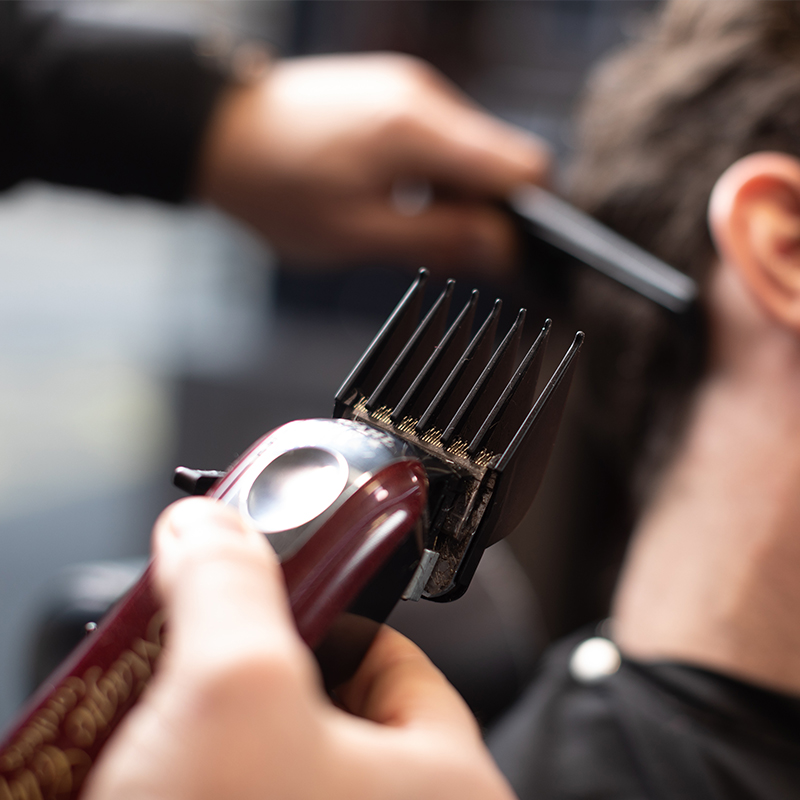 Get yourself a shave or haircut at your nearest barbershop. Walk-in appointments only, so no booking is required.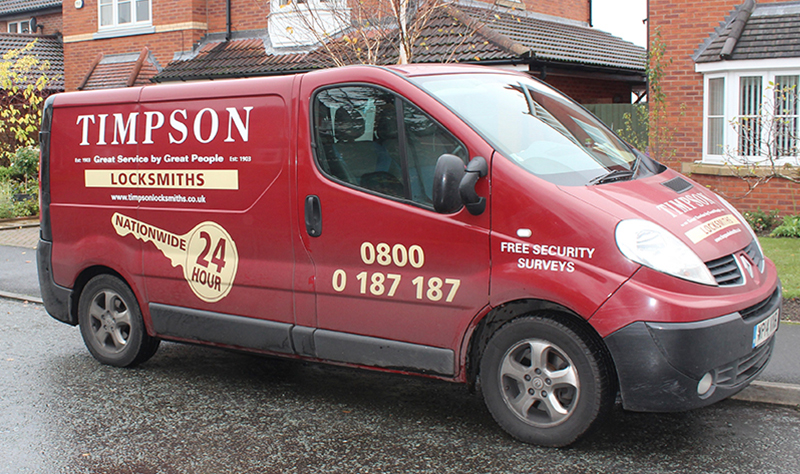 The locksmiths you can trust. Our speedy and reliable service is exactly what you need in an emergency.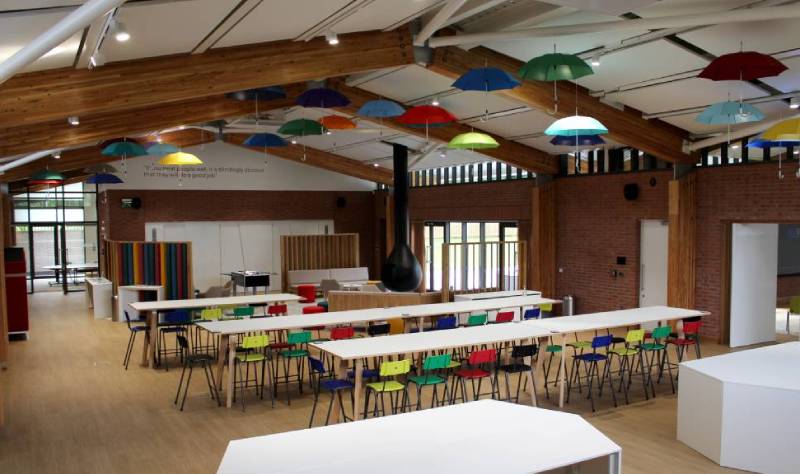 Whether you need to get together with key members of your team, require a training workshop for larger groups, or hold a confidential board meeting; The Nest has been designed so you can transform, inspire and collaborate with the people you work with.