TIMPSON Great Service by Great People
Discover magical Christmas gifts & services
Our joyful Timpson elves offer everything you need for a holly jolly Christmas.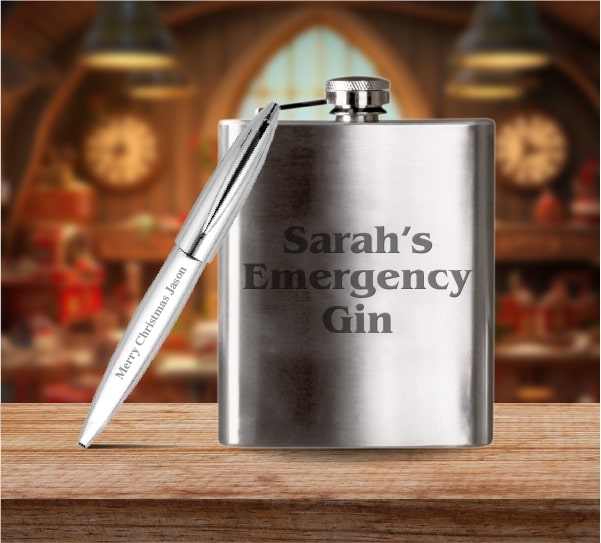 Explore the full selection of gifts made in our magical workshops.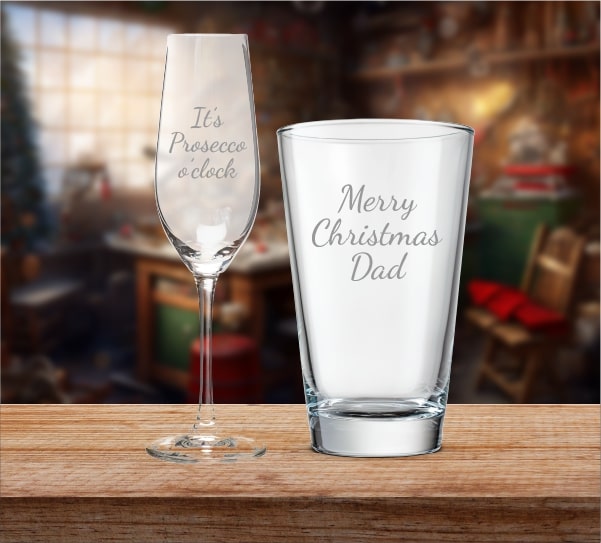 Engrave very special special beer, gin, wine and whisky glasses.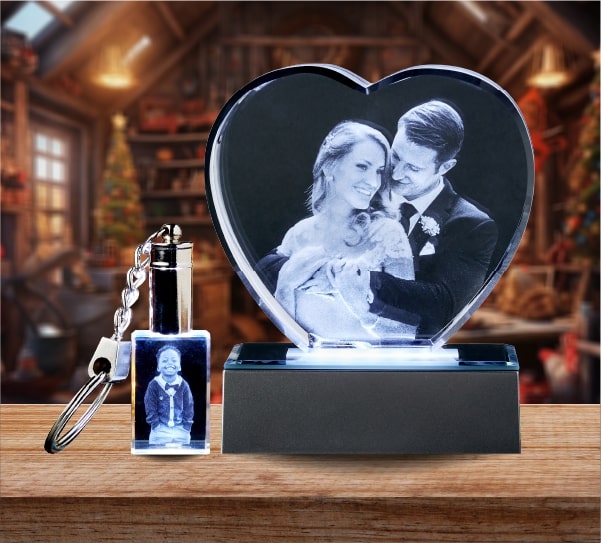 Illuminate their favourite photo with an enchanting photo crystal.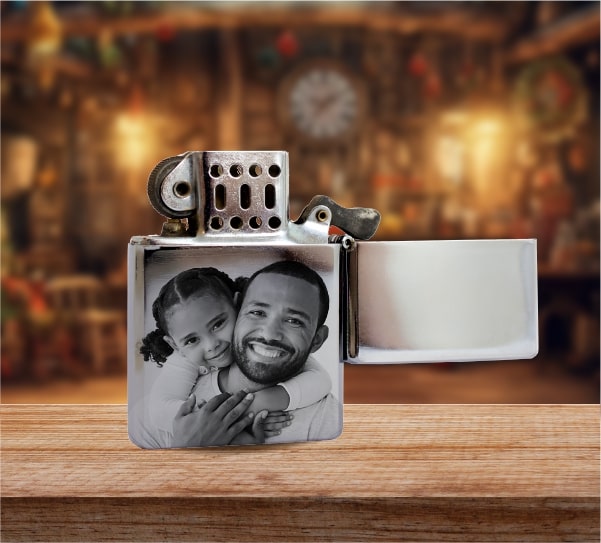 Surprise them with a wonderful personalised gift that never fails.
Great Service by Great People
It's the Timpson way. Explore our huge range of products and services, then either order online or pop into your local store. Let's find what you're looking for.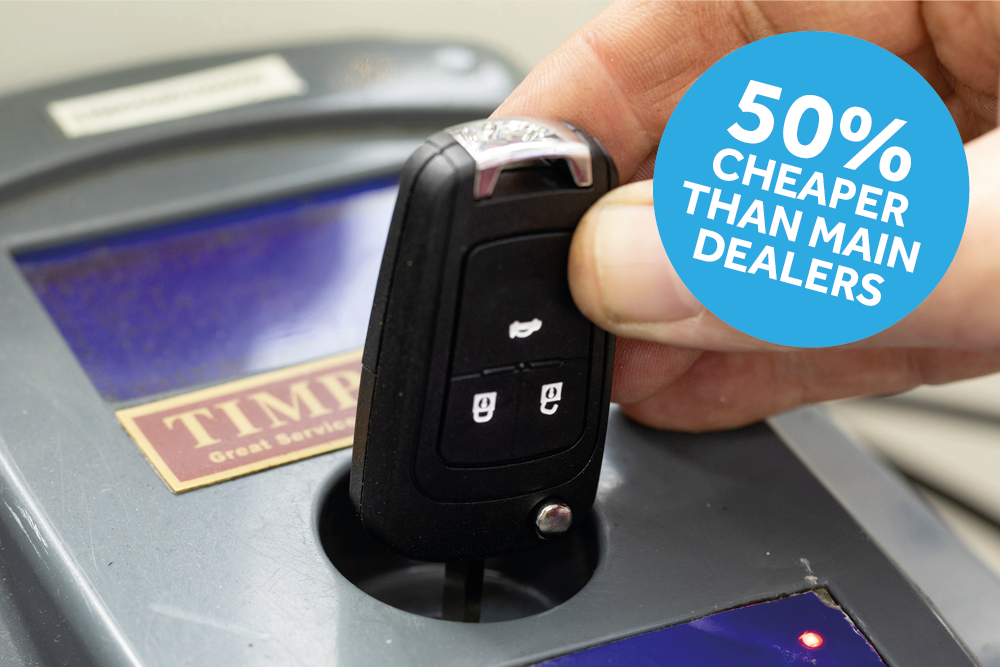 Whether it's a car, van or motorbike - we can replace, repair or refurbish your keys!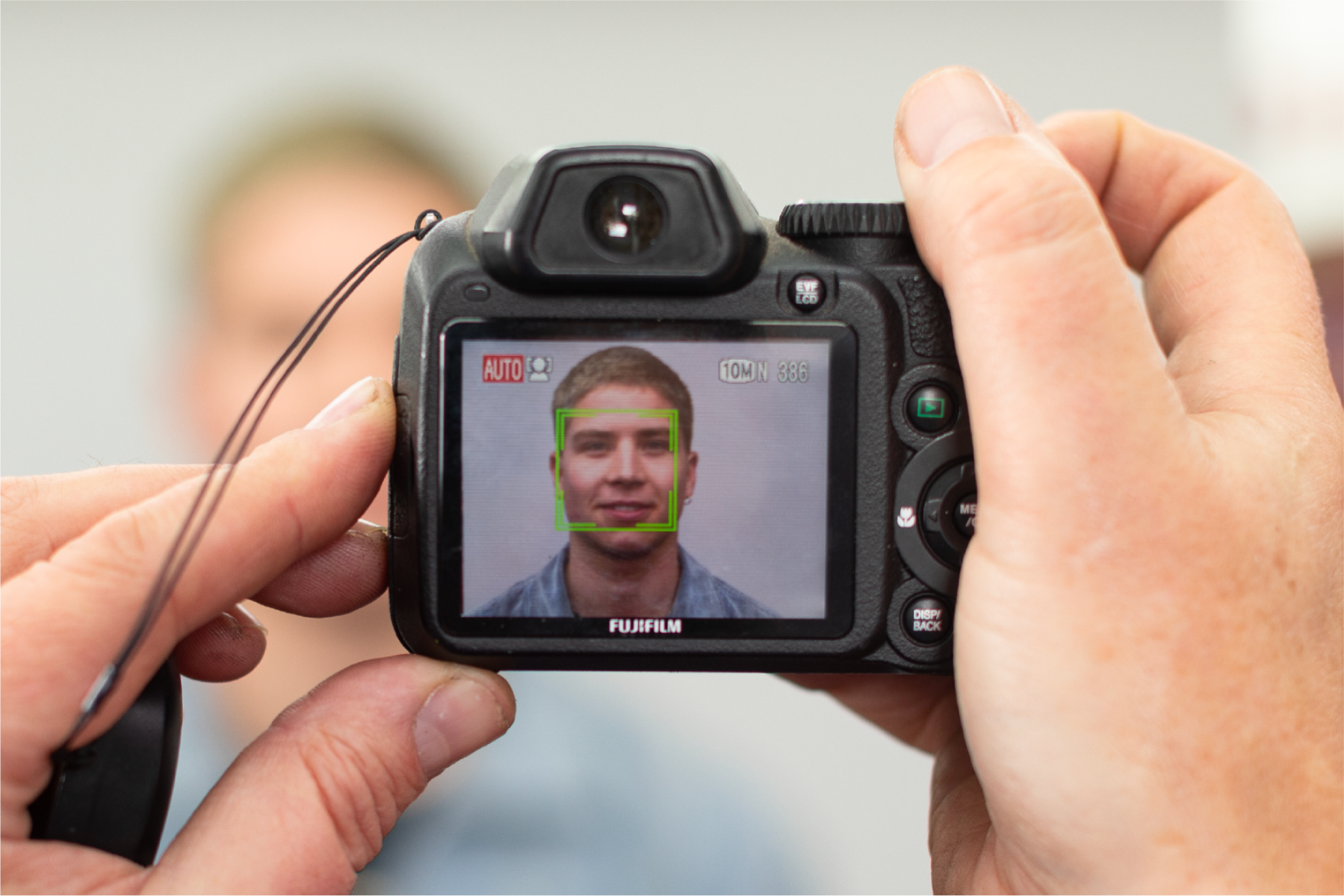 Our fully trained, expert colleagues will capture & print your ID photos in-store - no appointment necessary!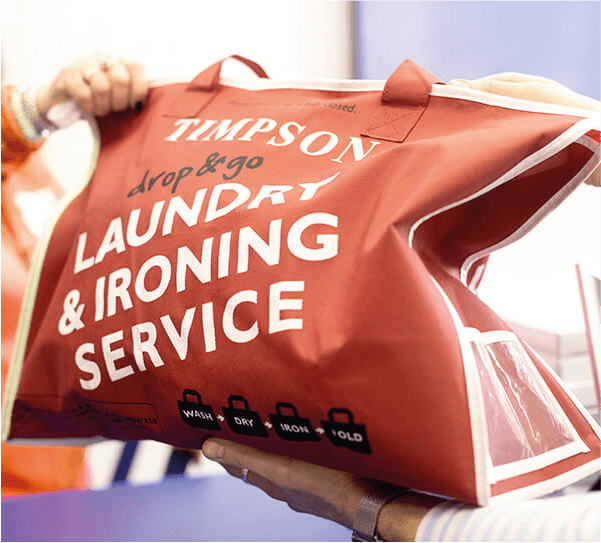 Freshen up your wardrobe for 2023 with our dry cleaning service.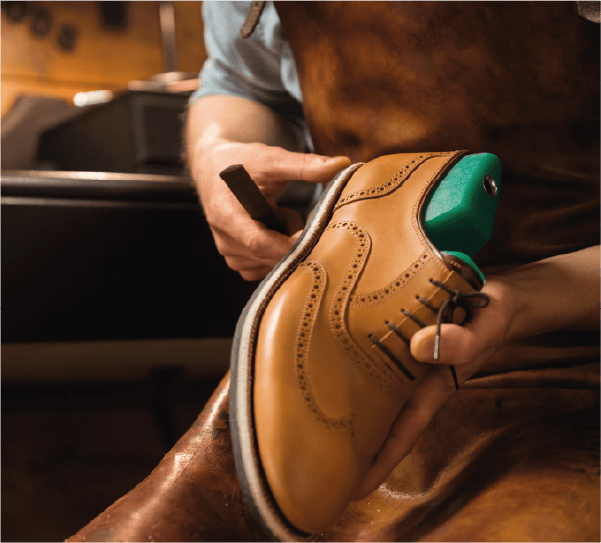 Breathe new life into your shoes - make them soft and shiny again!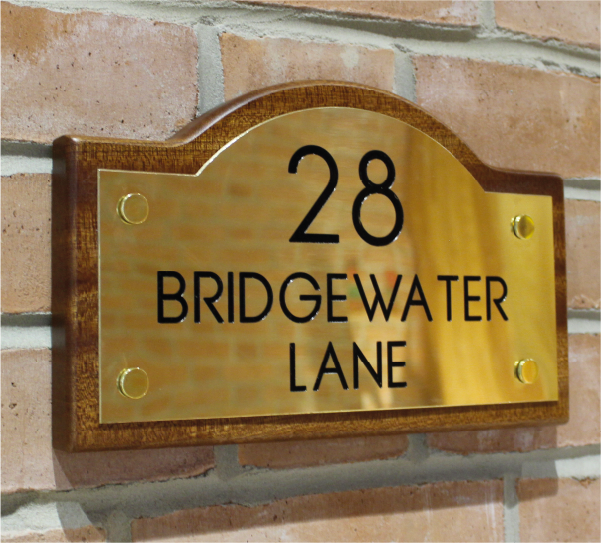 Welcome and wow visitors with a stylish personalised house sign.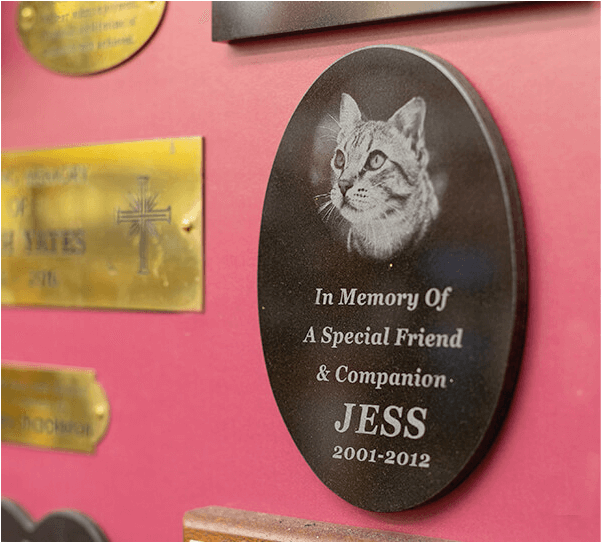 Remember lost loved ones and honour their memory with these plaques and signs.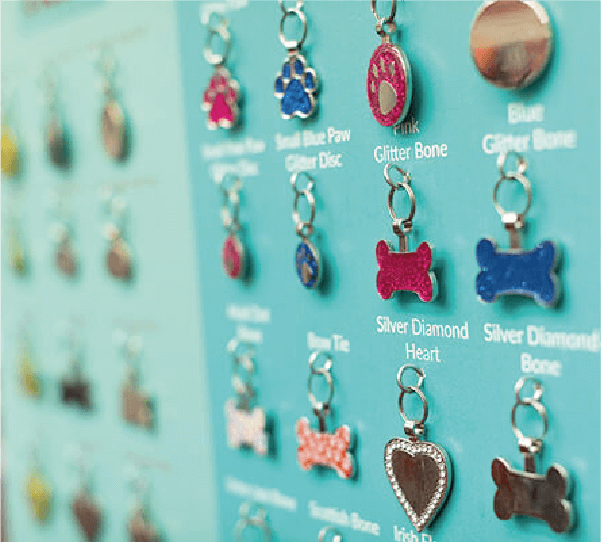 Get your pets ready for the great outdoors, without cramping their style.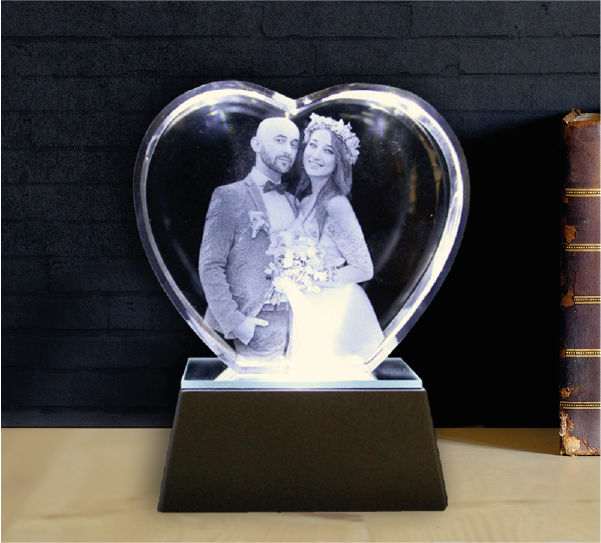 Surprise them with a beautiful gift that they'll cherish forever.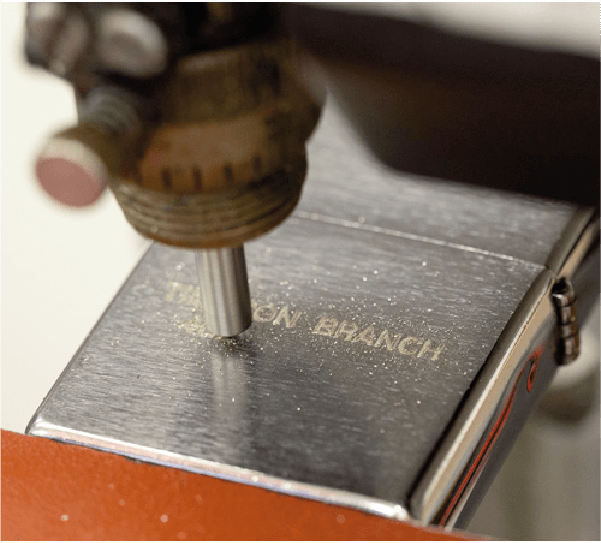 Personalise Zippo lighters, keyrings, glassware & other unique gifts.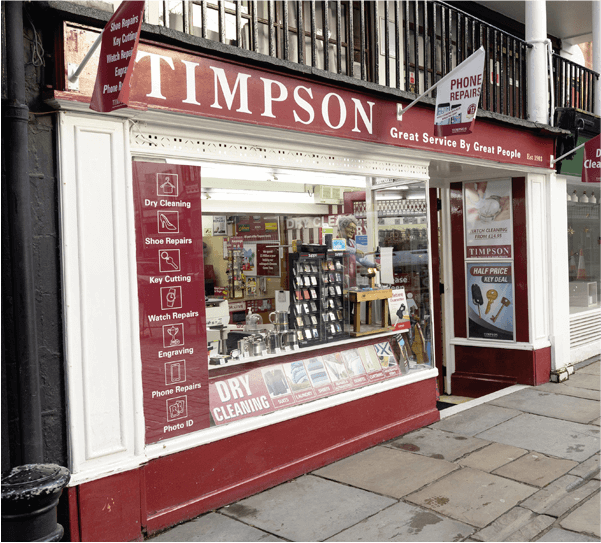 Your local Timpson stores are here to help. Pop in to see us!