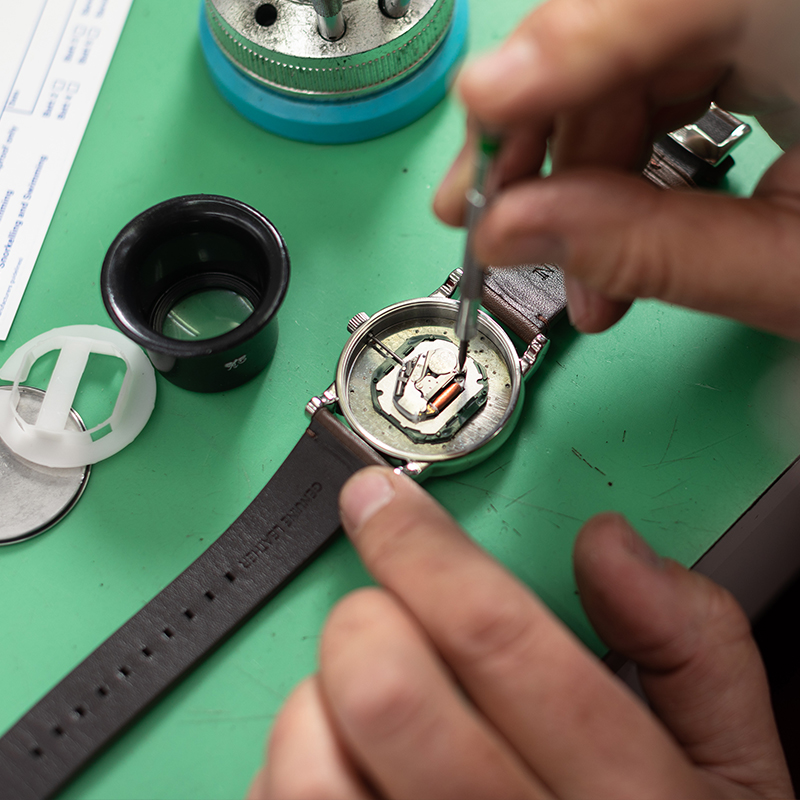 A broken watch is no good to anyone. Either bring it in or send it off for repair and servicing.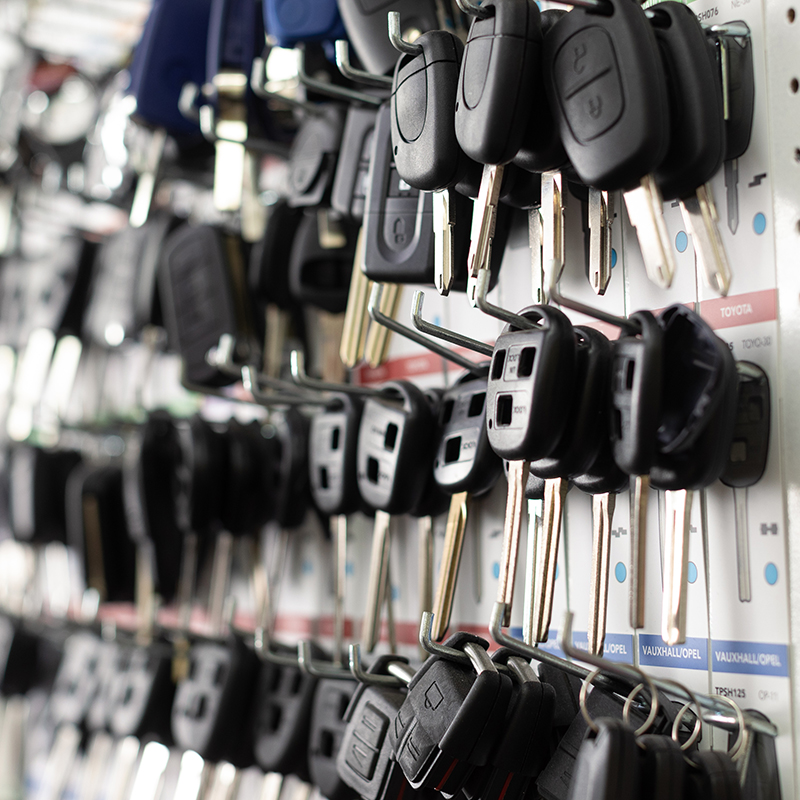 The easy and affordable way to repair your broken car keys. Find your nearest store.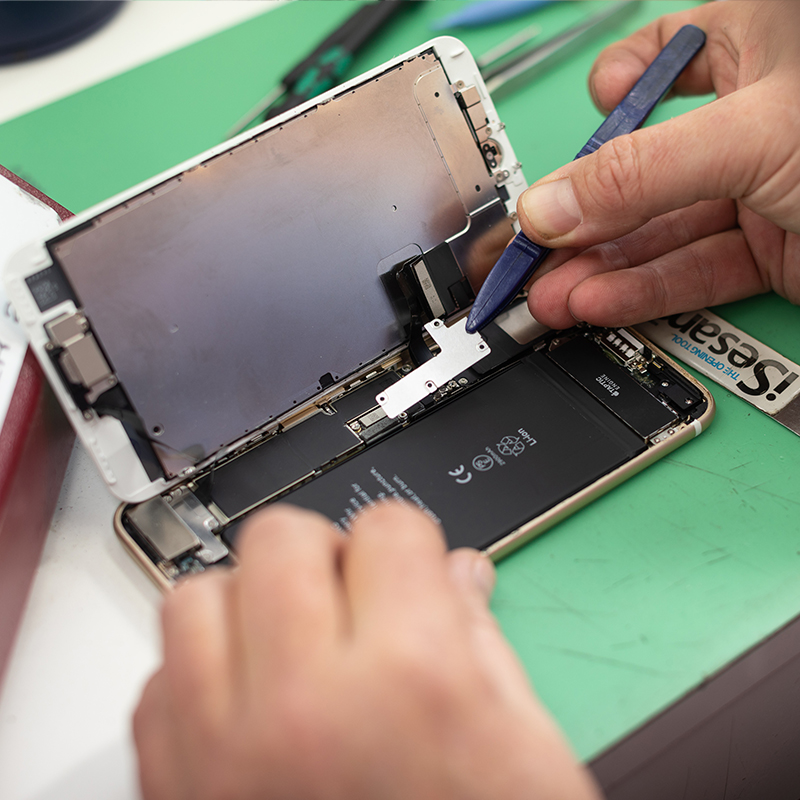 Don't panic, our phone repair service makes sure you won't be without it for too long.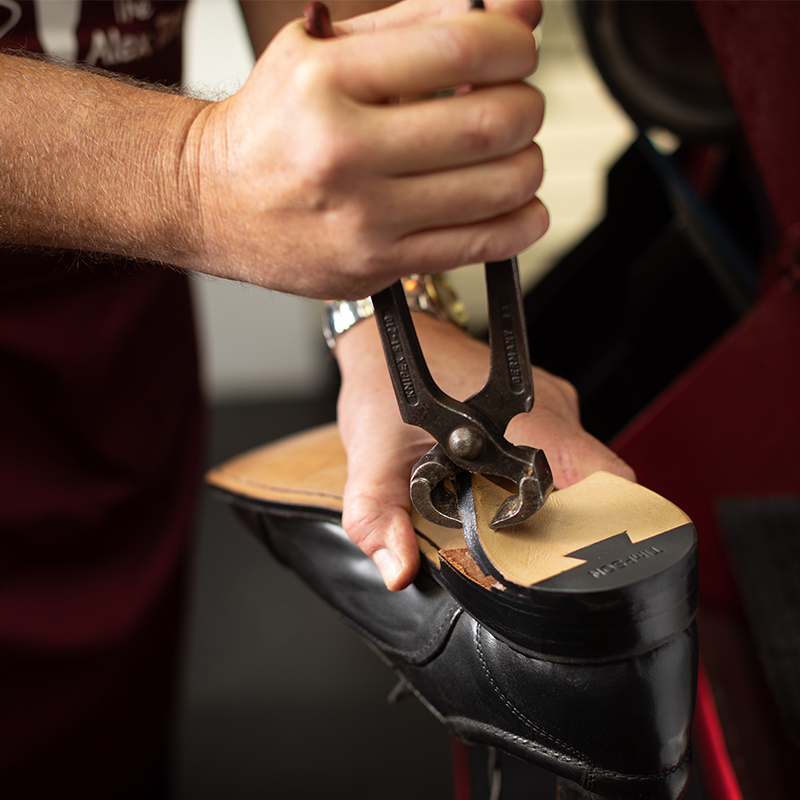 Bring your shoes back to life and find out more about our famous repair service. Let's make them soft and shiny again.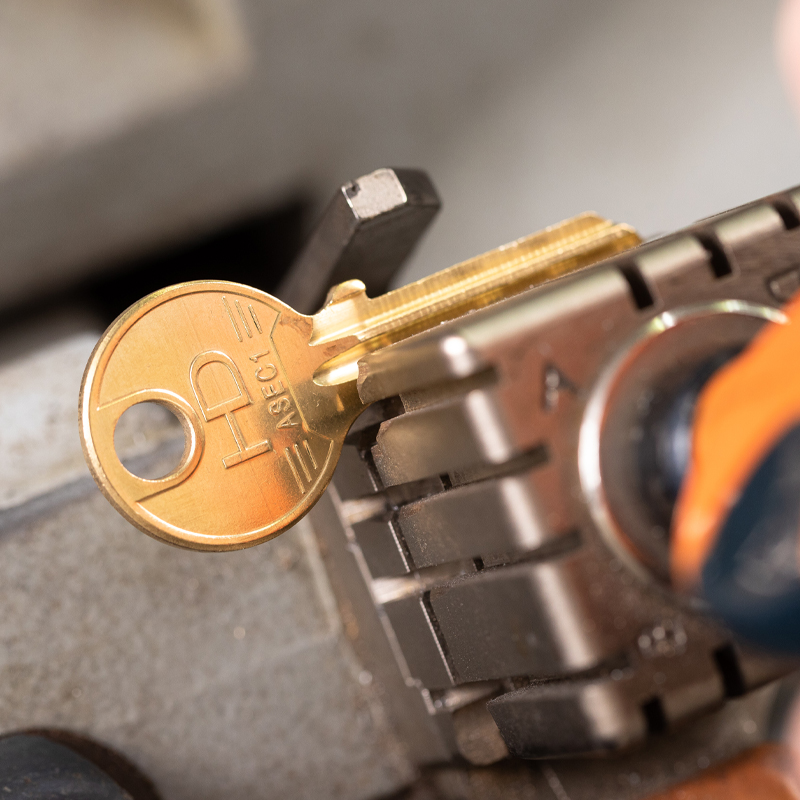 Whether you need spares or something more specialised, our stores can cut or copy many types of keys.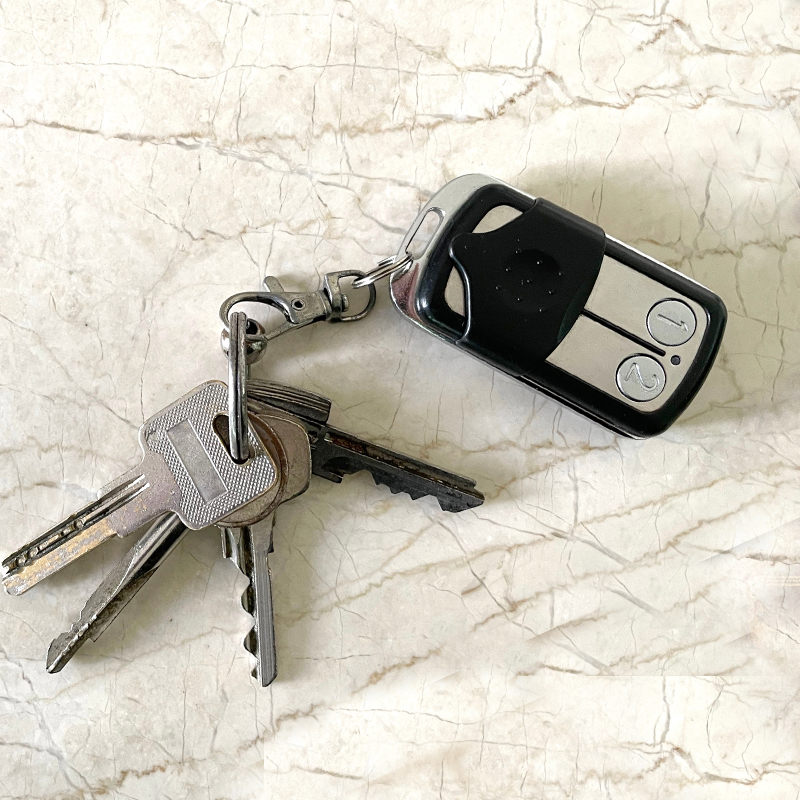 Find a replacement remote for your gate or garage door. Available in-store only.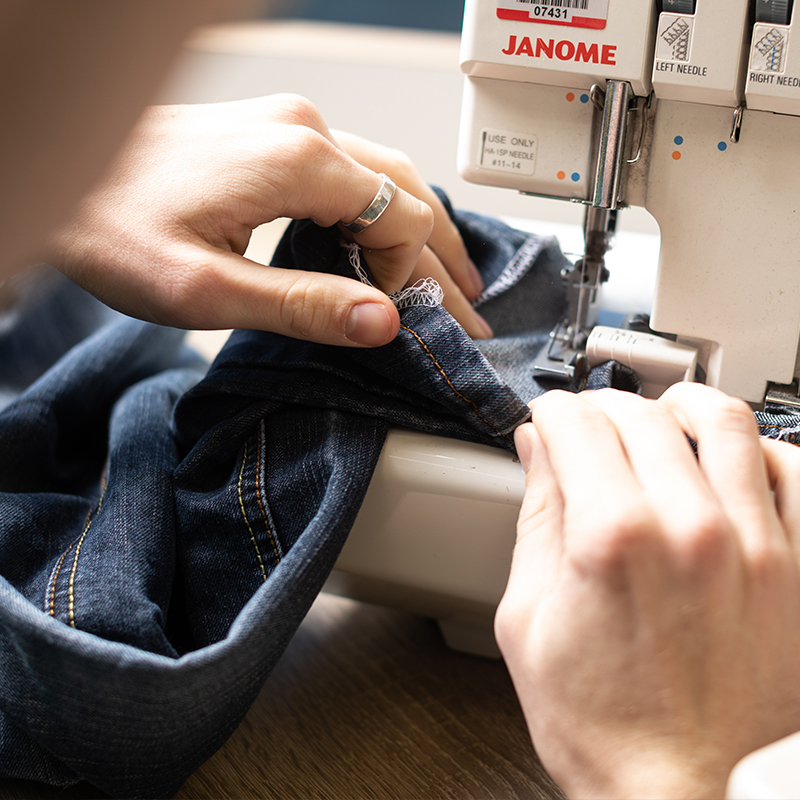 It's not ruined just yet. Our repair and alteration service could save the clothes you're not ready to part with.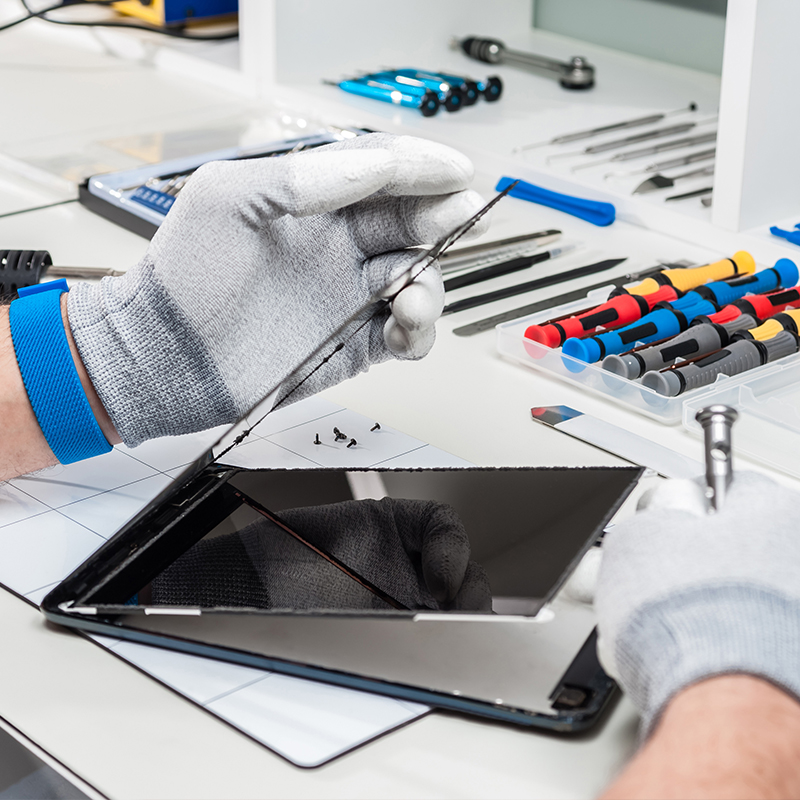 Let's get your faulty tablet in front of our experts. This service includes Apple, Samsung and other brands.