PASSPORT PHOTO REQUIREMENTS FOR CHINA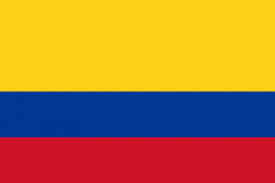 PASSPORT REQUIREMENTS
Required photo dimensions : 40 x 50mm
3 photos will need to be submitted
A white background is needed for your photos
Head size roughly 60-70%.
A gap of 1cm from top of head to the top of the photo
Facing the camera with a plain expression
Glasses are to be removed
No headgear except for religious reasons
In the case of babies, eyes do not need to be open
VISA REQUIREMENTS
Straight on view of the face.
No Glasses.
Head coverings for religious reasons only.
The head must not be tilted and looking straight at to the camera.
Dimensions : 50mm x 50mm
Number of Photos Required : 3
Background Requirements: white background