PASSPORT PHOTO REQUIREMENTS FOR SWITZERLAND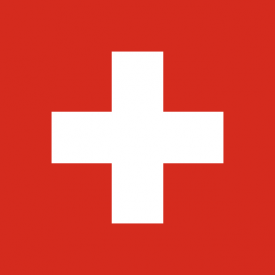 PASSPORT REQUIREMENTS
As of 1st March 2010 Switzerland will only issue electronically readable Swiss passports with biometric data containing one digital facial photograph, a digital signature and two digital fingerprints.
Applicants for a biometric passport living in the United Kingdom and the Republic of Ireland need to come to the Regional Consular Centre in London to have their picture, signature and fingerprints taken.

In the case of babies, eyes must be open.
VISA REQUIREMENTS
Same as UK Passport photos.