PASSPORT PHOTO REQUIREMENTS FOR UGANDA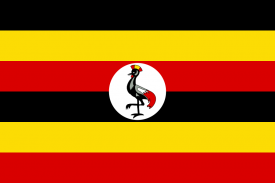 PASSPORT REQUIREMENTS
Required photo dimensions : 50 x 50 mm
4 photos will need to be submitted.
A white background is needed for your photos.
These photographs must be taken full face, without hat or veil.
They must not be mounted.
The size of the photographs must not exceed 64 mm (21/2 in.) square
The photographs must be printed on normal, thin photographic paper.
They must not be glazed on the reverse side.
VISA REQUIREMENTS
Same as passport (See above)
Dimensions: 50 x 50 mm
Number of Photos Required: 1